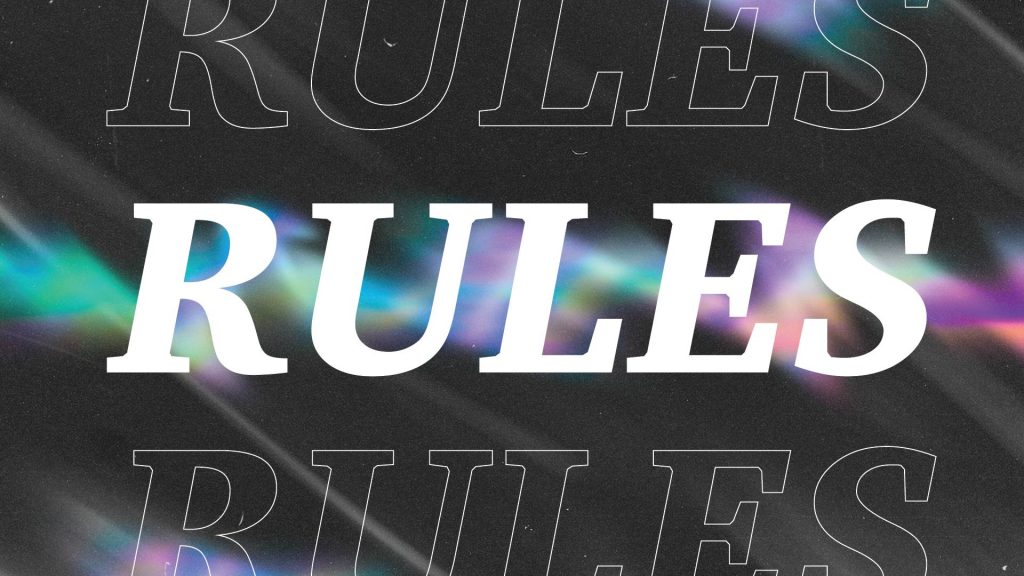 WHEN WE DISOBEY THE RULES
Tuesday – Acts 9:1-19
Paul might have been the king of disobedience in the New Testament. He tortured and murdered followers of Jesus and was full of hatred. I know God views all sin as the same—it all separates us from him—but murder has some pretty significant consequences. It takes a pretty hard heart to take the lives of others. But when Paul is confronted with the truth about Jesus and the reality that he himself was FAR away, Scripture says his sight was restored and he got up and was baptized. He immediately changed directions and followed Jesus.
Our Daily Bible Readings currently follow the Sunday morning Bible Study curriculum. Wednesday - John 14:15-17
Keep Reading

→
Have questions? Want more information? Reach out to FBC Lewisville and one of our team will get back with you shortly. We are here to answer any questions you may have about Christ, Salvation, the Bible, this Church, Events, or other things we can help with.