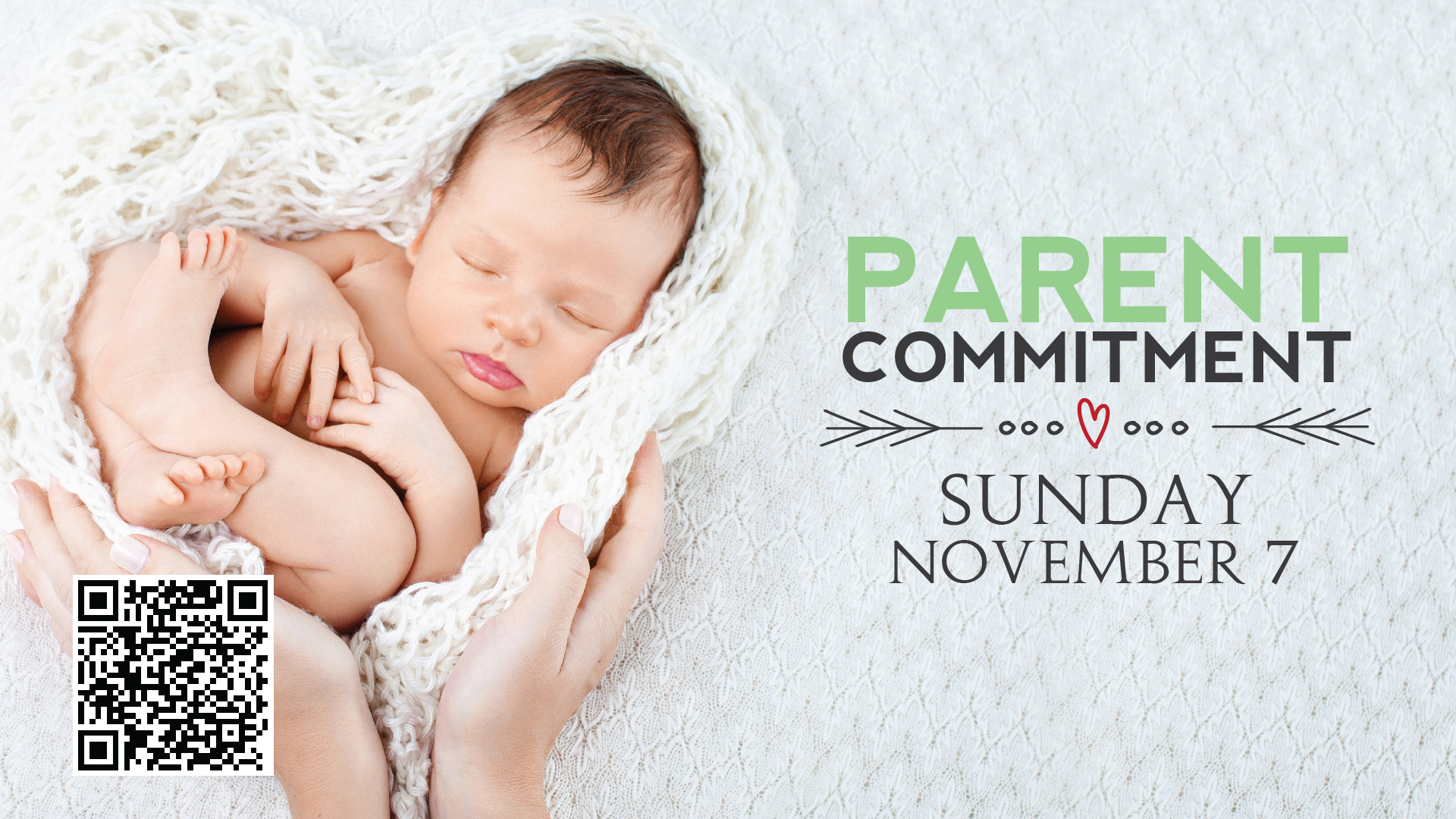 Parent Commitment is a time we set aside twice a year to recognize and pray for the parents of newborns. Our next Parent Commitment is Sunday, November 7 during our 10am Worship Service. If you would like to be a part of this time, register using the link below by Wednesday, October 27.
One of the greatest needs in a family's life is community. In order to foster and strengthen the relationships of members in adult Bible Study groups, the Preschoolers At First Ministry provides Fellowship Night. Childcare for children birth through fifth grade is provided at a minimal cost. Registration for Fellowship Night ends the Wednesday prior at 5pm.
Planting spiritual seeds of faith
Everything we do in Preschool Ministry, whether childcare, Bible Study, Wednesday night programming, special events, or our First Steps Preschool, we are planting and watering spiritual seeds of Faith. Our prayer is that one day your child will come to know Jesus personally. The first five years lay the foundation for a life of faith.
Our goal is to provide safe, fun experiences for your child. Please know that everything we do in Preschool is done with the direct purpose of helping your child to grow in his/her understanding of who Jesus is. We also pray that the experiences we provide will allow your family to enjoy learning about and experiencing God together.
Bible Study for Preschoolers - 9:30 and 11:00am. 
Preschoolers may attend one or both hours while parents attend Bible Study and/or Worship. Curriculum for Preschoolers is similar both hours, because one way Preschoolers learn is by repetition!
Pre-K Wired252
(during school year) - 4:30-6:00pm.
Pre-K kids learn how Praise and Worship are part of church life, as well as how to grow in their faith.
Moms inc. meets on two Wednesdays a month during the school year - 9:30-Noon.
This is a fellowship and encouragement group for mothers of children from birth through middle school. By registration only.
Childcare (infants through Pre-K) for all on site Wednesday evening activiites. 
First Steps Preschool  (enrichment program) - 9:30am-2:30pm
First Steps Preschool (formerly known as CDC) is a Bible-based enrichment program for preschoolers from 12 months old through Pre-K age. Each day we offer loving care, developmental activities and support to families in our community.
Important people in the ministry
Julie Hammer
Interim Preschool Minister
Carlee Belcher
Preschool Minister Assistant
Email us at: info@fbclewisville.org or Call: 972.436.5502
Have questions? Want more information? Reach out to FBC Lewisville and one of our team will get back with you shortly. We are here to answer any questions you may have about Christ, Salvation, the Bible, this Church, Events, or other things we can help with.