Surviving The Holidays
NOVEMBER 13
9:30am
Help and hope as you navigate the
Christmas season
Wondering how you will survive the weeks surrounding Thanksgiving and Christmas? Are you dreading these holidays, knowing that everything has changed and that happy memories from past years can't be recreated?
Our Surviving the Holidays seminar is especially for people who are grieving a loved one's death. You'll learn:
How to deal with the many emotions you'll face during the holidays
What to do about traditions and other coming changes
Helpful tips for surviving social events
How to discover hope for your future
CARING SUPPORT FOR STUDENTS AND ADULTS
GRIEVING THE DEATH OF A LOVED ONE
GriefShare is offered for adults and SHIFT is for students, grades 3-12. Both provide safe environments, are 13 weeks in length, and are staffed by compassionate leaders who have sustained similar losses. Both programs are offered in the fall and spring. GriefShare is offered on campus and online. SHIFT and the on-campus GriefShare run simultaneously allowing the parent and the child to receive grief support at the same time.
All sessions provide practical help, support, guidance, and encouragement. GriefShare provides large and small group support with practical video sessions. SHIFT also has large and small group activities and uses art projects to help students work through the emotions related to their grief.
ALL GRIEF SUPPORT MINISTRIES are open to church members and the community.
SHIFT will resume in August 2021.
13-week faith-based program for kids & teens grades 3 – 12, processing the death of a loved one.

Age-appropriate small groups, lessons & activities

GriefShare is offered for adults at the same time.
SHIFT TOPICS
Shifts - What happened?
Not Alone - Realizing others have experienced loss
It's Personal - No two people grieve the same
Words & Tears - Share, don't stuff
Anger - Common, but don't live there
Guilt - Identify the truth behind your guilt
Fear - The mind can be more powerful than reality
What's the Plan? - There are no rules in grief
Navigating - Healthy choices in new circumstances
Questions - All questions are OK
Relationships - Navigating the changes
Not Alone – Part 2 God is always with you
Hope - Death is not the end
Have a question about SHIFT? Contact Linda Franklin using the Contact Us button below.
Special Grief Support Events
LOSS OF A SPOUSE - Offered twice a year includes practical help through video, small groups, and a complimentary book. 2 hours.
SURVIVING THE HOLIDAYS - Offered once a year before Thanksgiving. Includes very practical help through video, small groups, and a complimentary book. 2 hours
Sharon Lubin
Online GriefShare Director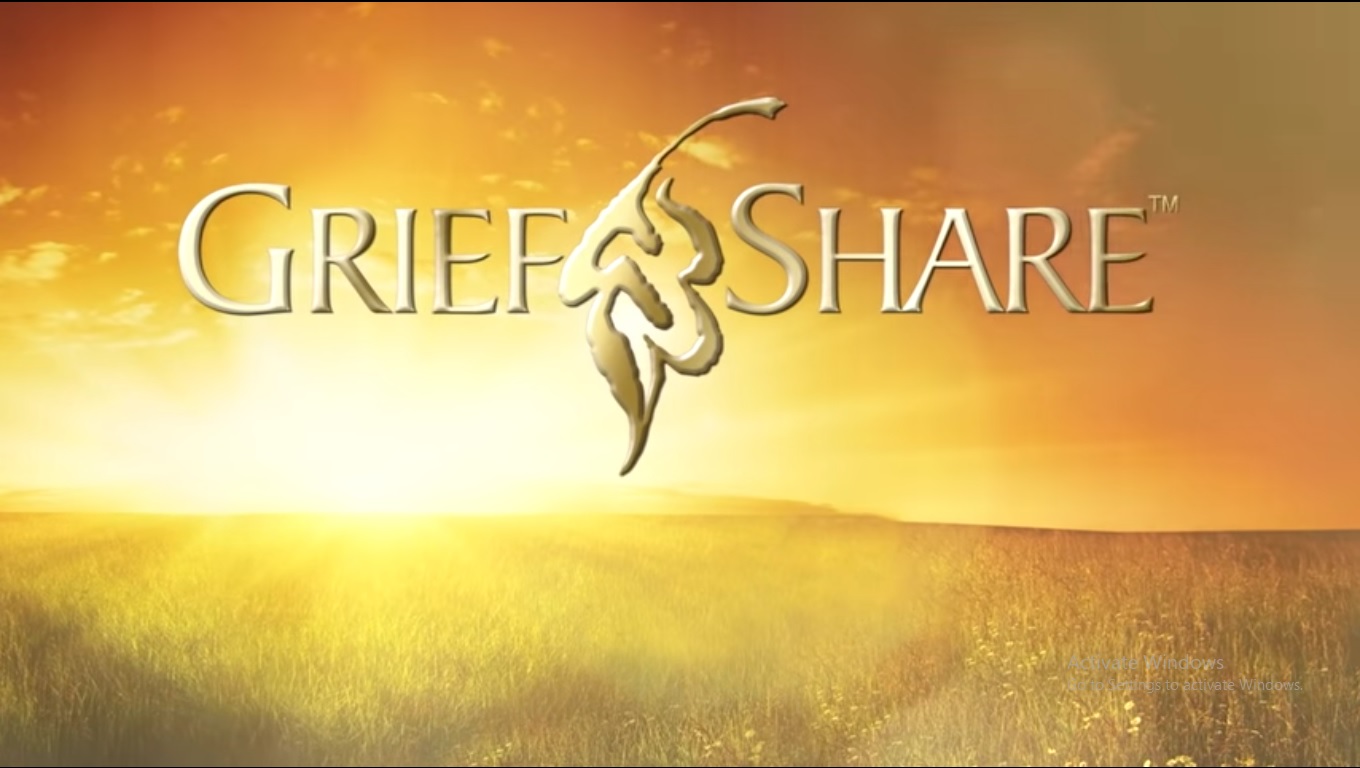 Email us at: info@fbclewisville.org or Call: 972.436.5502
Have questions? Want more information? Reach out to FBC Lewisville and one of our team will get back with you shortly. We are here to answer any questions you may have about Christ, Salvation, the Bible, this Church, Events, or other things we can help with.