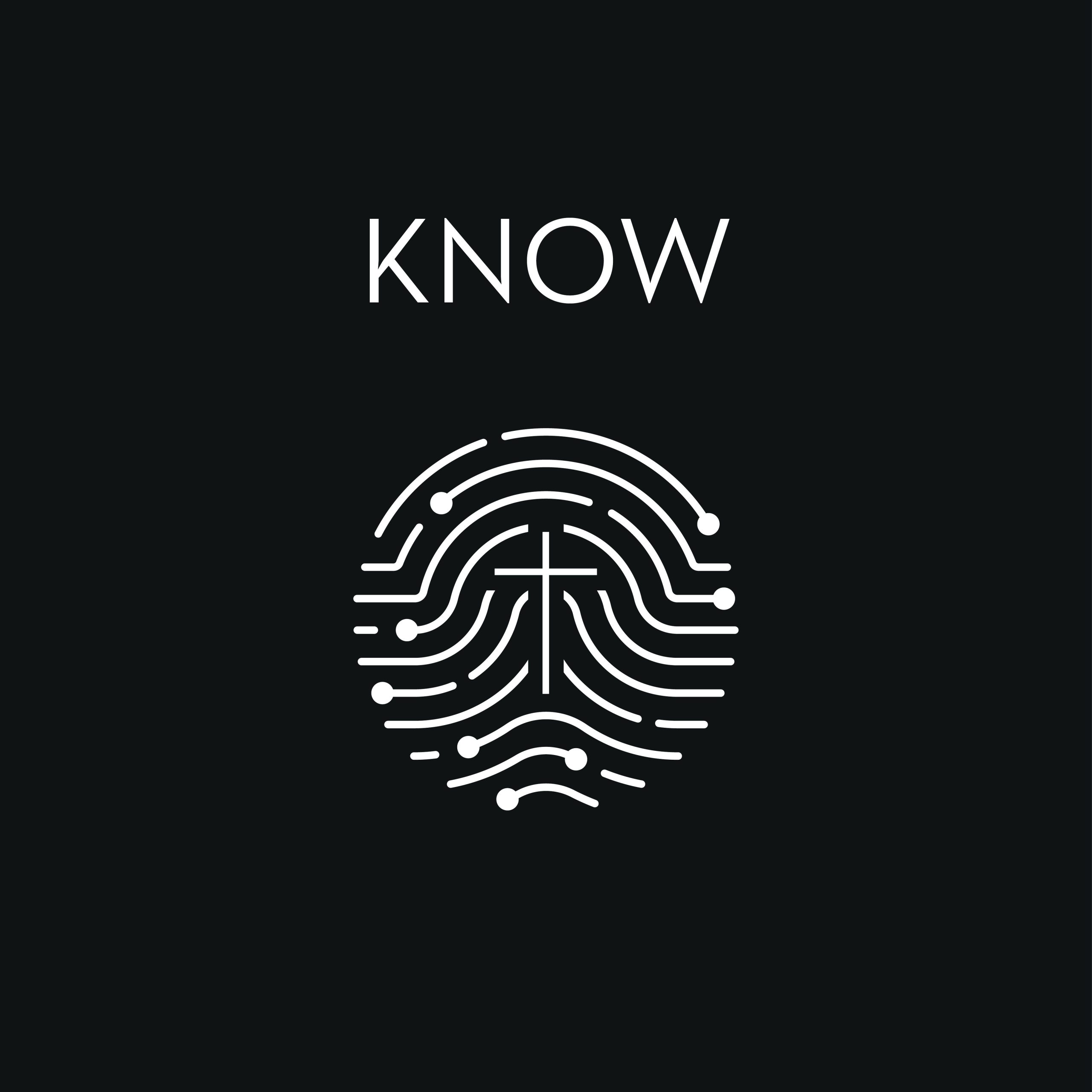 Small-Group Discipleship is an opportunity to be formed and shaped in your spiritual journey to be Christ-followers. Every spring and fall semester, FBC Lewisville offers several classes.
Small Groups mostly meet on Sunday and Wednesday evenings at the church, with a few classes meeting at alternate times during the week at various locations.
We will kick off our small groups in 2022 on January 9, 2022 at 4:45pm in the Fellowship Center.