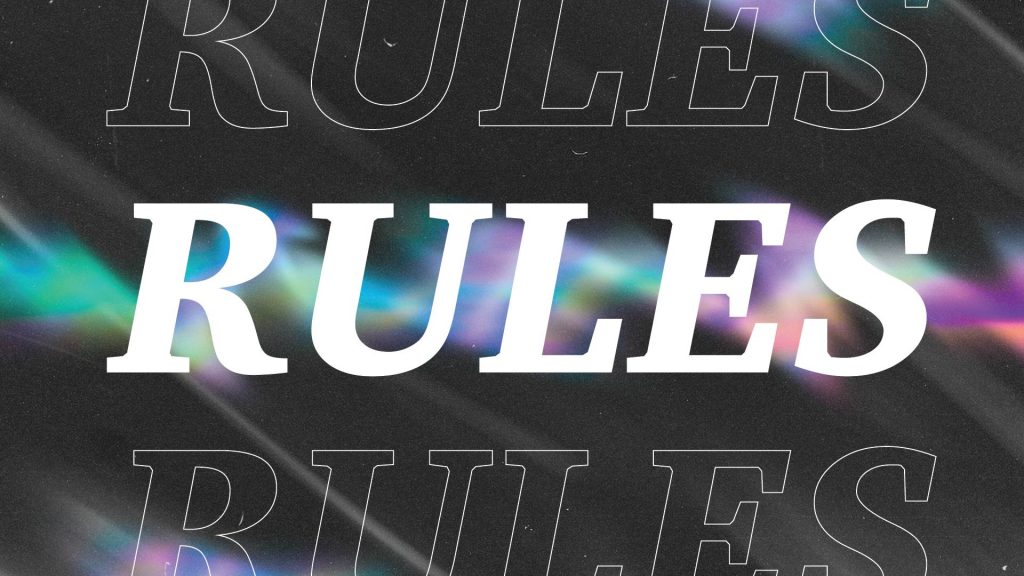 WHEN WE DISOBEY THE RULES
Wednesday – Jonah 2-3:3
Jonah's response to sin was a bit different than David's or Paul's. We don't see a specific moment of repentance, but we hear him cry out to the Lord in his distress from the belly of a whale and give God credit for deliverance. Unfortunately, we don't have access to all of Jonah's inner thoughts or all of his conversations with God, but what we read in 3:3 is the most significant. Jonah disobeyed before when he was told to go to Ninevah, but this time, he obeyed the word of the Lord and went. He turned from his way and followed God's instructions for his life.
Our Daily Bible Readings currently follow the Sunday morning Bible Study curriculum. Tuesday - John 14:12-14
Keep Reading

→
Have questions? Want more information? Reach out to FBC Lewisville and one of our team will get back with you shortly. We are here to answer any questions you may have about Christ, Salvation, the Bible, this Church, Events, or other things we can help with.