Nov. 8 - Dec.1
---
Give joy and hope to a child this holiday season. Take an ornament off the tree in our Worship Center Atrium and return your unwrapped gift to the wooden crates around the church. Gift cards can go into the lockbox in the main atrium.
For those of you who prefer to shop virtually, CCA has shared two Amazon Gift Idea Lists that you can use to select gifts for children and teens. These lists DO NOT automatically ship to CCA.  You must add the shipping information in the order which is:
ATTN:  Peggy Swann, Family Services
Christian Community Action
200 S. Mill Street
Lewisville, TX  75057
To shop the Amazon lists, click these links: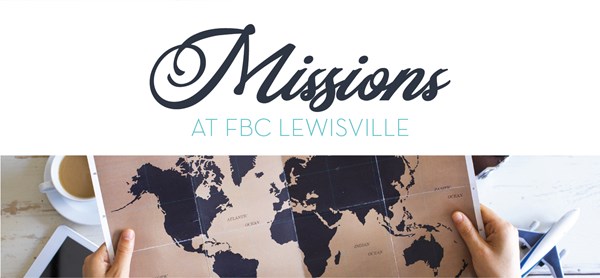 We commit to Jesus. We commit to his followers. We commit to his world.
Through local and worldwide missions activities and support, our church strives to commit to our world. We encourage believers to be witnesses of Jesus "to the ends of the earth" (Acts 1:8). Opportunities to serve and support missions are ongoing.
If you are interested in participating or supporting any missions activity through financial or prayer support, please contact Leesa Green, Ministry Assistant/Missions. We encourage you to commit to God's world through Missions.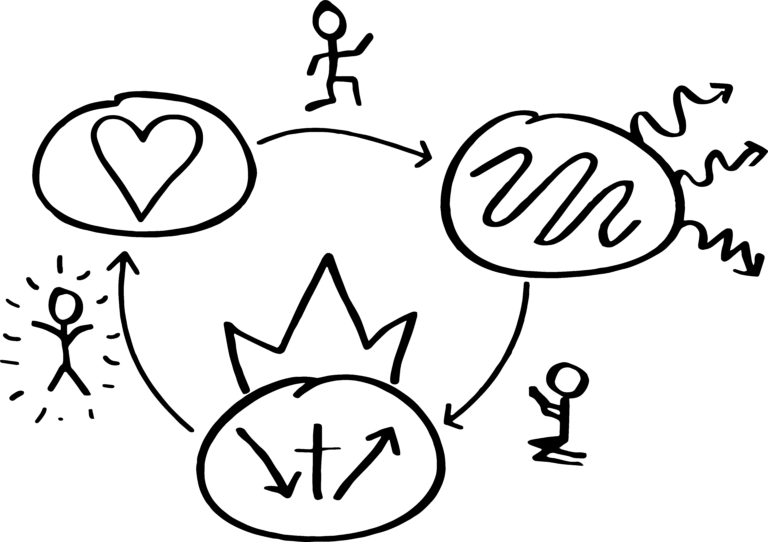 We plan several trips throughout the year to support our missionaries serving in international locations.  Our two main trips are to Guatemala and France. We will update this page as the dates for these trips are confirmed.
TOMs is our ministry to young moms (Teen & beyond). We seek to love young moms by meeting physical needs, equipping them with life skills, connect them in mentoring relationships, and meet their spiritual needs by introducing them to Jesus.
Operation Christmas Child is a project of Samaritan's Purse, an international relief organization. We support OCC every year by packing shoebox gifts that reach out to children in their own communities with the Good News of Jesus Christ.
Christian Community Action is a local mission ministry that ministers to the poor by providing comprehensive services that alleviate suffering, bring hope, and change lives.
We support several local, domestic, and international missionaries throughout the year. We support them with finances, resources, and prayer. Below is a list of those we are currently supporting:
21st Century Wilberforce Initiative
BH Carroll
Called to Life Brazil (LaCarter)
Central Missionary Clearinghouse
France (Marshall)
Connexion Worldwide (Miles)
Converge Worldwide Philippines (Wilkinson)
East West Ministries (Bryan/Pierson/Pribanic)
The Antioch Partners Guatemala (Stone)
Iglesia Bautista (Mejia)
Those that can not be named for their safety
Have questions? Want more information? Reach out to FBC Lewisville and one of our team will get back with you shortly. We are here to answer any questions you may have about Christ, Salvation, the Bible, this Church, Events, or other things we can help with.