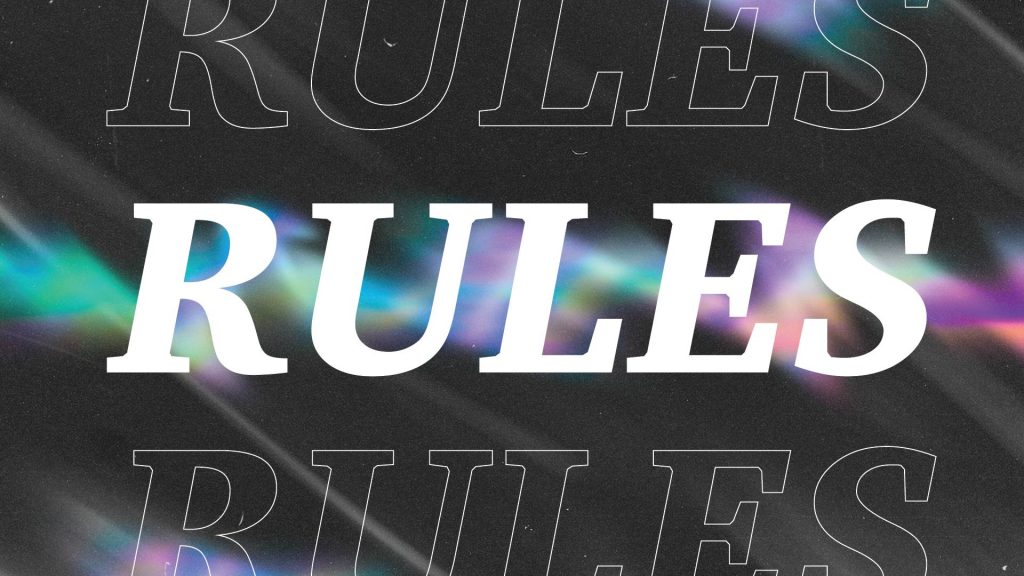 WHEN WE DISOBEY THE RULES
Monday – Psalm 51
David broke a lot of God's rules—committing adultery and murder to name a few. He was disobedient. He lied to keep it all a secret. He was deep in sin. David's response to his sin is preserved in Psalm 51. He pours his heart out to God in repentance and a request for forgiveness. David's sin separated him from God. But, God restored him when he came in repentance. Our response before God after our disobedience is important. We will never be perfect, but we are in control of our response.
Our Daily Bible Readings currently follow the Sunday morning Bible Study curriculum. Sunday - John 9:6-12
Keep Reading

→
Have questions? Want more information? Reach out to FBC Lewisville and one of our team will get back with you shortly. We are here to answer any questions you may have about Christ, Salvation, the Bible, this Church, Events, or other things we can help with.