DRIVE-IN CHURCH INFORMATION
JOIN US IN OUR BACK PARKING LOT ON SUNDAY, JUNE 7, AT 10AM.
ONCE YOU HAVE ARRIVED AND PARKED, TUNE YOUR RADIOS TO 89.5 FOR THE WORSHIP SERVICE AUDIO.
Let Us Pray For You
1.877.FBC.PRAY (322.7729)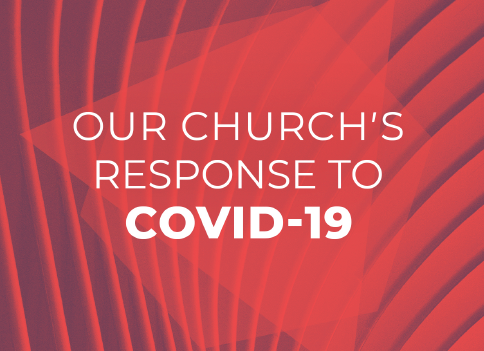 Opportunities to Serve and Connect
God always meant for us to live this life in community—sharing and caring for one another. Perhaps these days of slower, unplanned home time provides opportunities for us to bond with our families, neighbors and friends in new and unexpected ways.
Have questions? Want more information? Reach out to FBC Lewisville and one of our team will get back with you shortly. We are here to answer any questions you may have about Christ, Salvation, the Bible, this Church, Events, or other things we can help with.