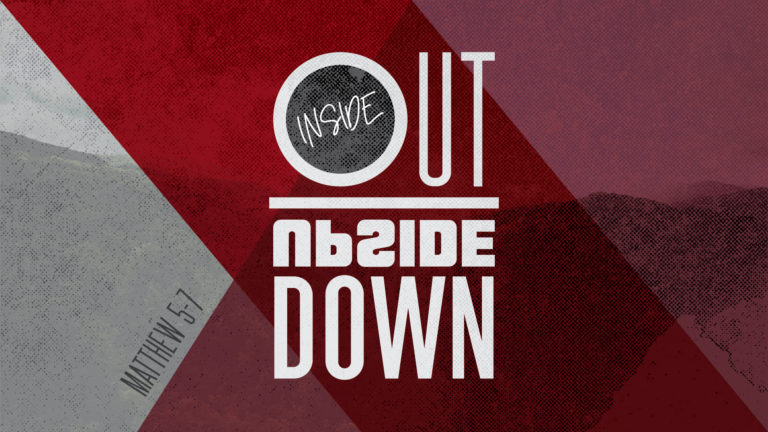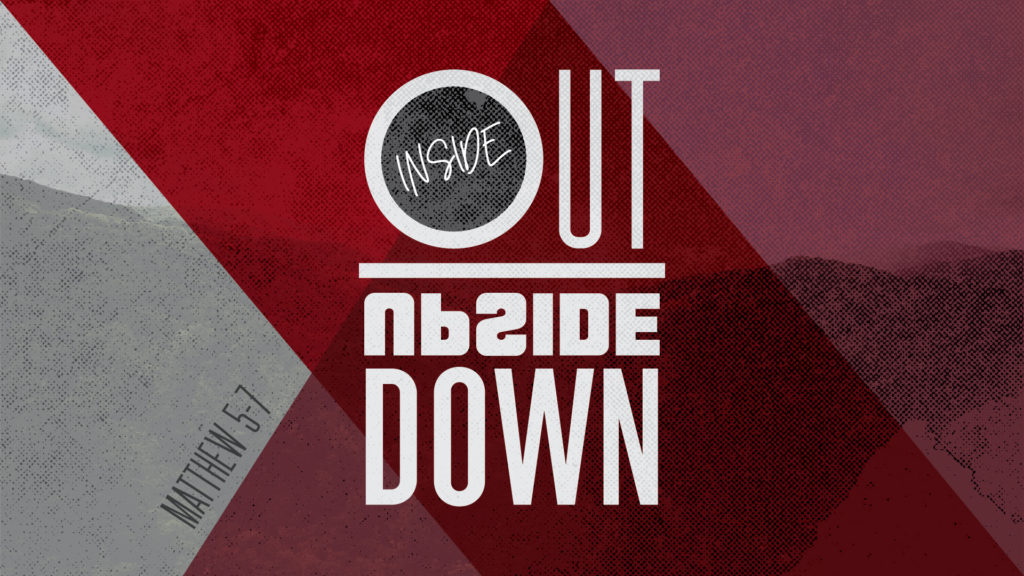 Inside Out, Upside Down
The Sermon on the Mount
Sunday – Matthew 5:31-32
5:31 "It was said, 'Whoever sends his wife away, let him give her a certificate of divorce';
5:32 but I say to you that everyone who divorces his wife, except for the reason of unchastity, makes her commit adultery; and whoever marries a divorced woman commits adultery.
Saturday – Grace DayIf you missed a day this week, then use today to catch up and review.
Keep Reading

→
Have questions? Want more information? Reach out to FBC Lewisville and one of our team will get back with you shortly. We are here to answer any questions you may have about Christ, Salvation, the Bible, this Church, Events, or other things we can help with.