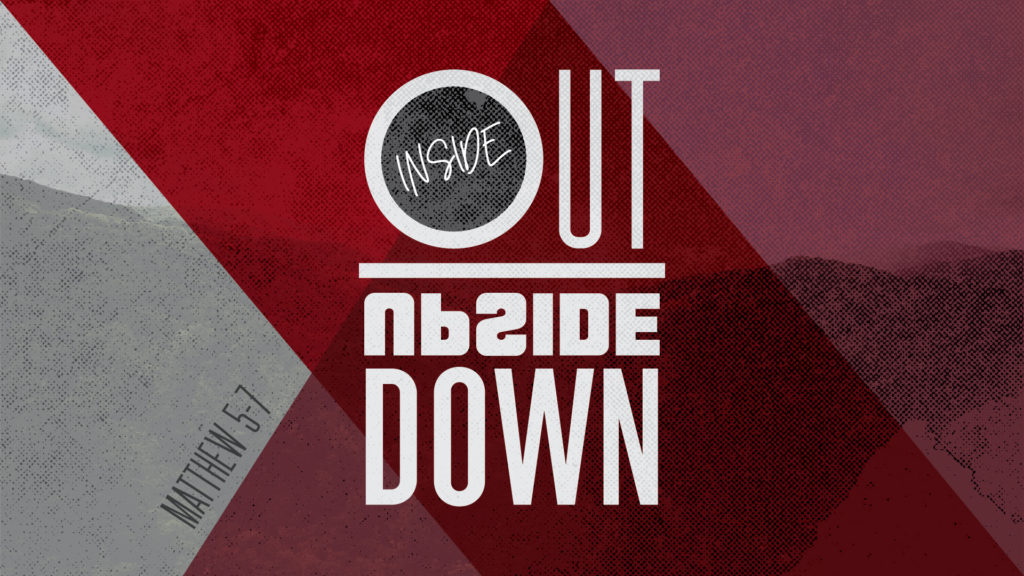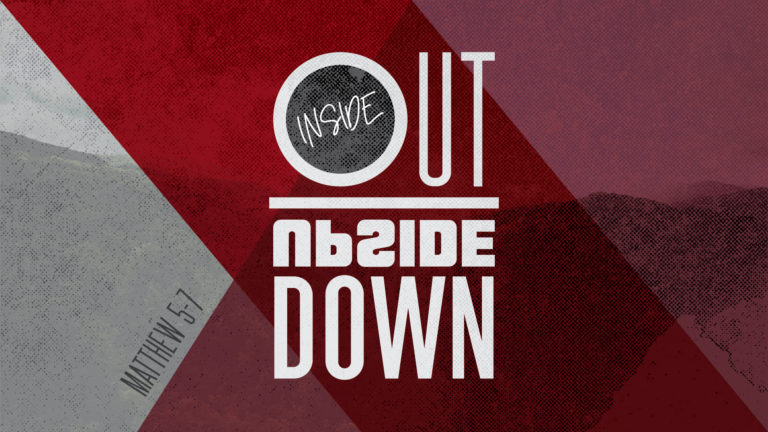 Inside Out, Upside Down
The Sermon on the Mount
Monday – Matthew 5:33-35
5:33 "Again, you have heard that the ancients were told, 'You shall not make false vows, but shall fulfill your vows to the Lord.'
5:34 But I say to you, make no oath at all, either by heaven, for it is the throne of God,
5:35 or by the earth, for it is the footstool of His feet, or by Jerusalem, for it is the city of the great King.
Our Daily Bible Readings currently follow the Sunday morning Bible Study curriculum. Tuesday - John 21:20-23
Keep Reading

→
Have questions? Want more information? Reach out to FBC Lewisville and one of our team will get back with you shortly. We are here to answer any questions you may have about Christ, Salvation, the Bible, this Church, Events, or other things we can help with.