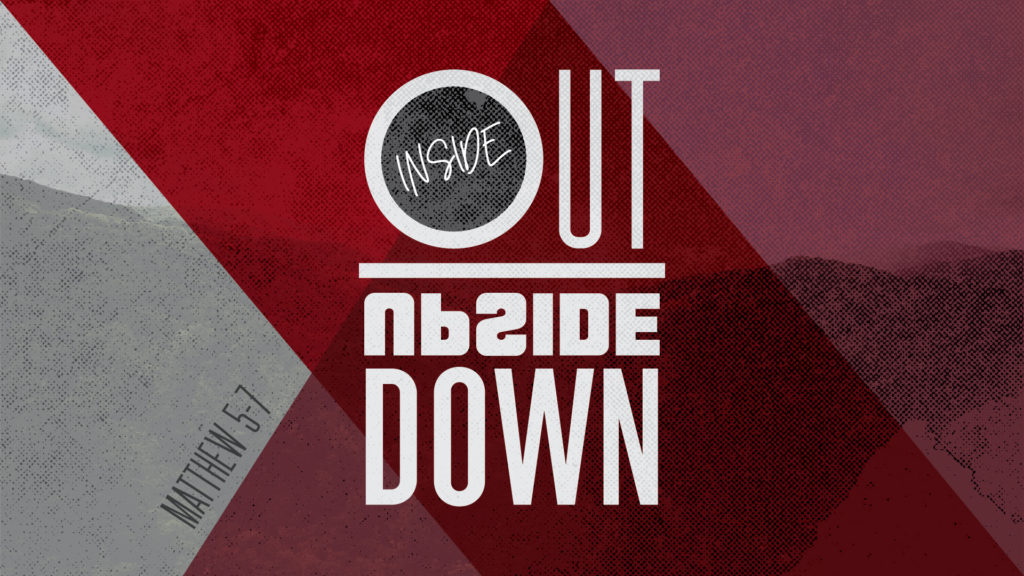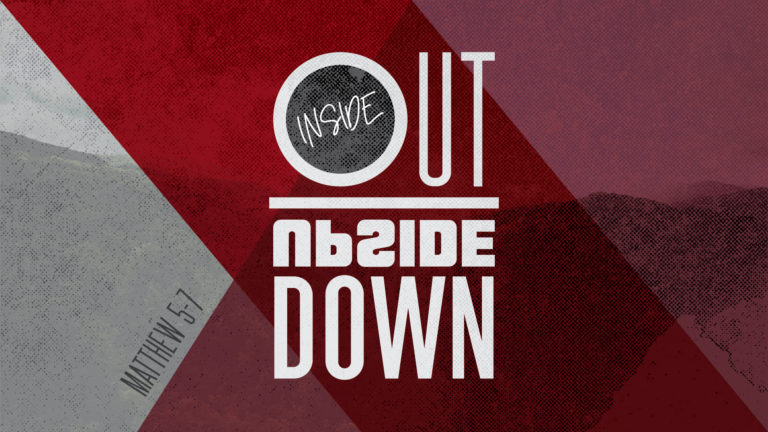 Inside Out, Upside Down
The Sermon on the Mount
Saturday – Matthew 5:30
5:30 If your right hand makes you stumble, cut it off and throw it from you; for it is better for you to lose one of the parts of your body, than for your whole body to go into hell.
Our Daily Bible Readings currently follow the Sunday morning Bible Study curriculum. Tuesday - 2 Thessalonians 3:7-8
Keep Reading

→
Have questions? Want more information? Reach out to FBC Lewisville and one of our team will get back with you shortly. We are here to answer any questions you may have about Christ, Salvation, the Bible, this Church, Events, or other things we can help with.