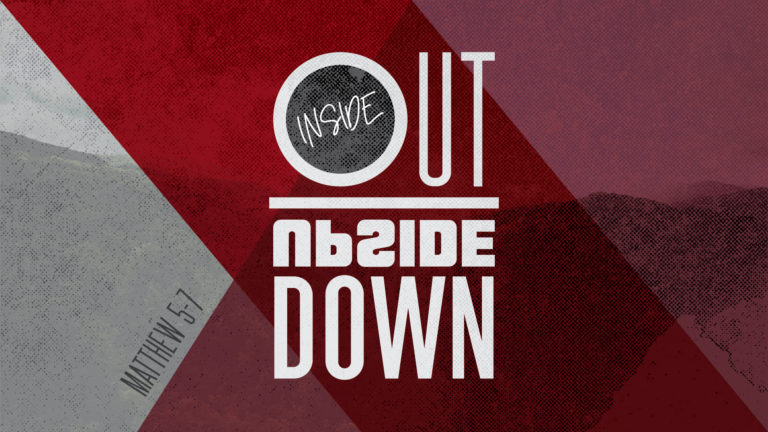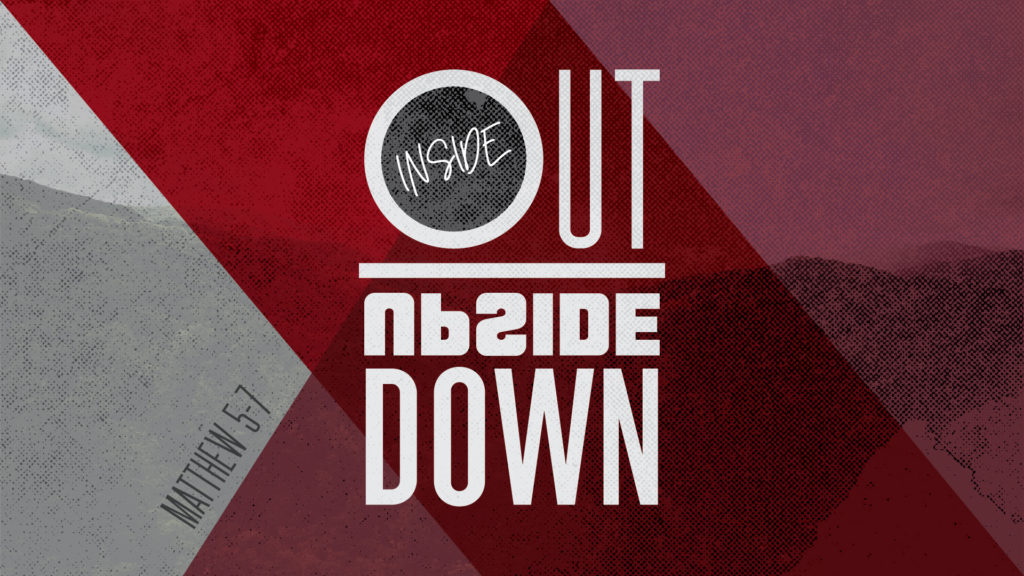 Inside Out, Upside Down
The Sermon on the Mount
Wednesday – Matthew 5:25-26
5:25 Make friends quickly with your opponent at law while you are with him on the way, so that your opponent may not hand you over to the judge, and the judge to the officer, and you be thrown into prison.
5:26 Truly I say to you, you will not come out of there until you have paid up the last cent.
DOUBT AND UNBELIEF Friday — Hebrews 3:12-19We must guard against hard hearts and unbelief, and one of the ...
Keep Reading

→
Have questions? Want more information? Reach out to FBC Lewisville and one of our team will get back with you shortly. We are here to answer any questions you may have about Christ, Salvation, the Bible, this Church, Events, or other things we can help with.