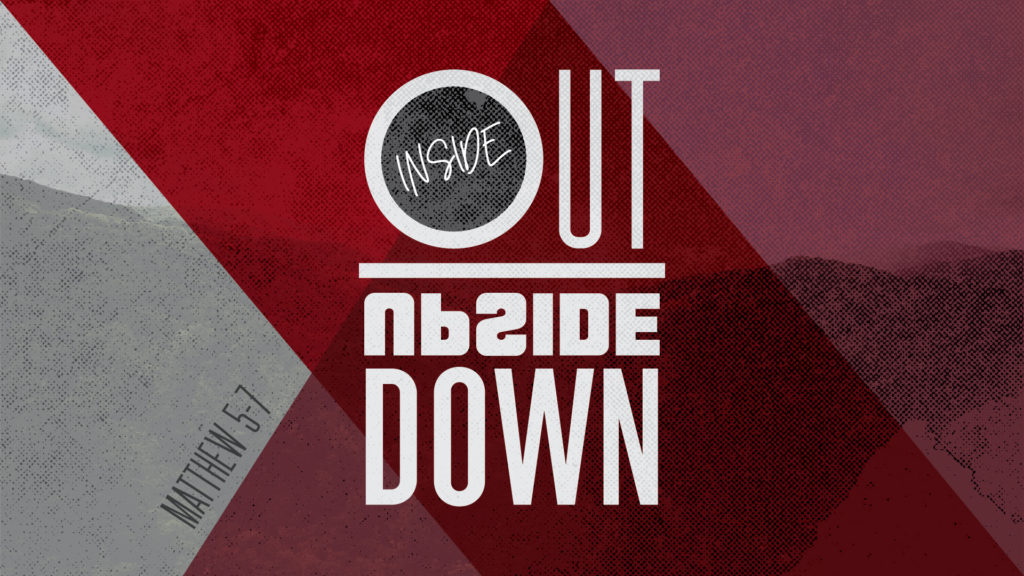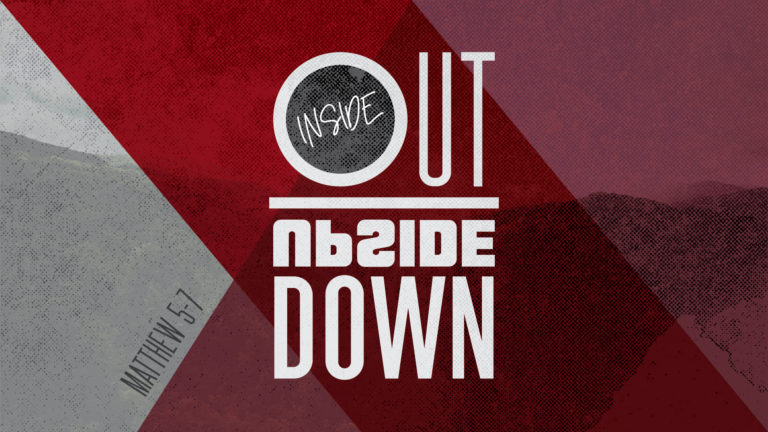 Inside Out, Upside Down
The Sermon on the Mount
Tuesday – Matthew 5:23-24

5:23 Therefore if you are presenting your offering at the altar, and there remember that your brother has something against you,
5:24 leave your offering there before the altar and go; first be reconciled to your brother, and then come and present your offering.
Tuesday2 Corinthians 11:7-15 In the first century church, as well as today, false apostles abounded. What is our ...
Keep Reading

→
Have questions? Want more information? Reach out to FBC Lewisville and one of our team will get back with you shortly. We are here to answer any questions you may have about Christ, Salvation, the Bible, this Church, Events, or other things we can help with.