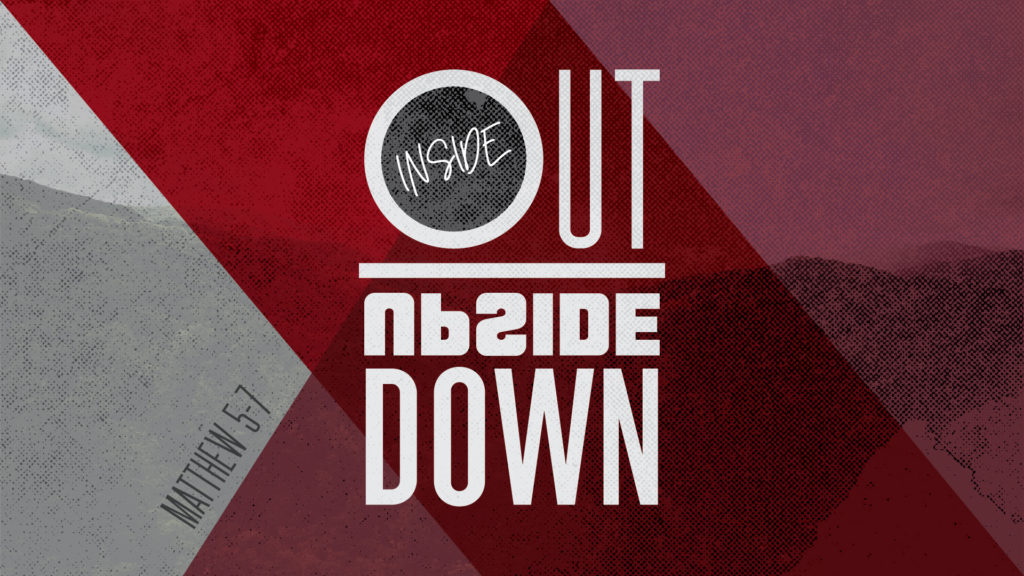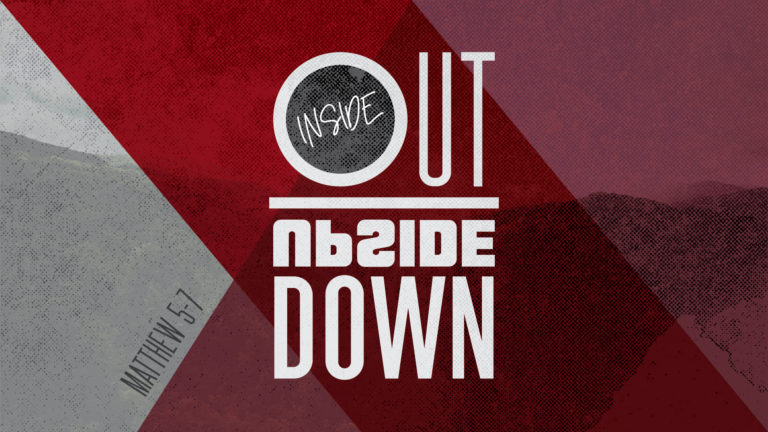 Inside Out, Upside Down
The Sermon on the Mount
Thursday – Matthew 5:27-28
5:27 "You have heard that it was said, 'You shall not commit adultery';
5:28 but I say to you that everyone who looks at a woman with lust for her has already committed adultery with her in his heart.
Friday – 2 Timothy 3:16-17Answer the following questions after reading today's passage:What does "inspired" mean?What is "reproof"?This list ...
Keep Reading

→
Have questions? Want more information? Reach out to FBC Lewisville and one of our team will get back with you shortly. We are here to answer any questions you may have about Christ, Salvation, the Bible, this Church, Events, or other things we can help with.