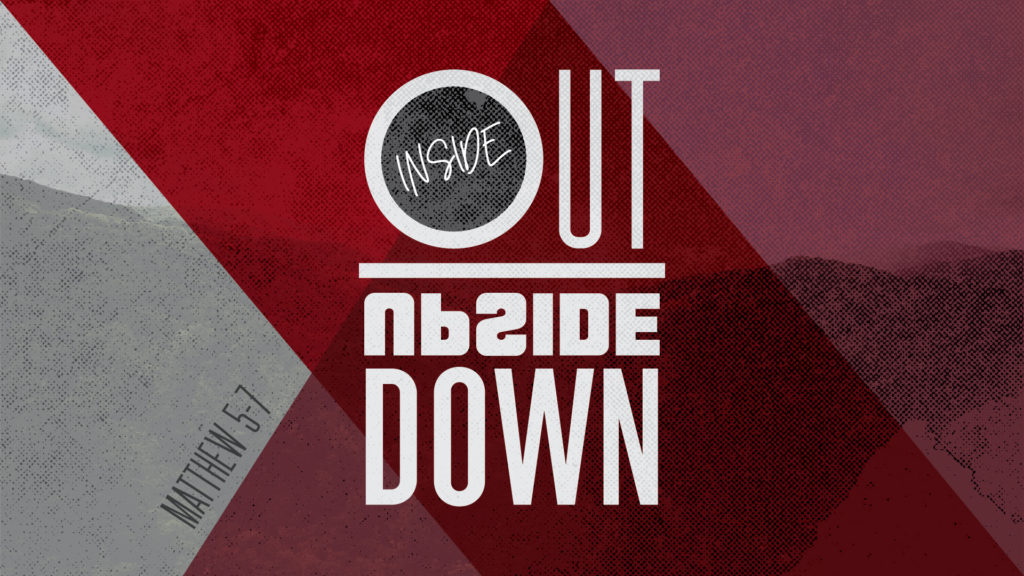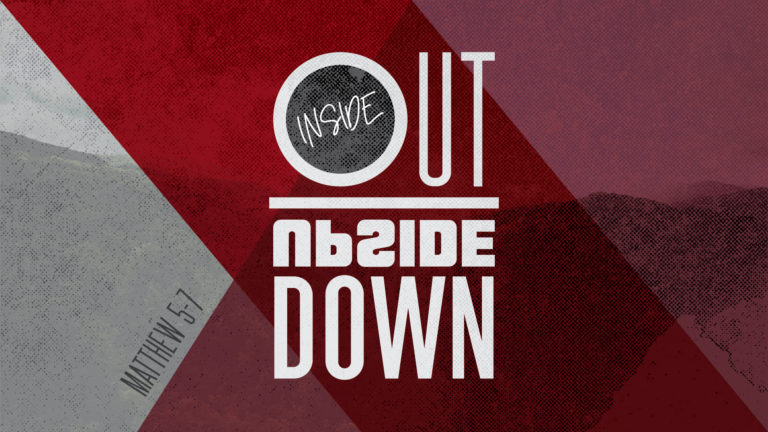 Inside Out, Upside Down
The Sermon on the Mount
Thursday – Matthew 5:40-42
5:40 If anyone wants to sue you and take your shirt, let him have your coat also.
5:41 Whoever forces you to go one mile, go with him two.
5:42 Give to him who asks of you, and do not turn away from him who wants to borrow from you.
Friday – 2 Timothy 3:16-17Answer the following questions after reading today's passage:What does "inspired" mean?What is "reproof"?This list ...
Keep Reading

→
Have questions? Want more information? Reach out to FBC Lewisville and one of our team will get back with you shortly. We are here to answer any questions you may have about Christ, Salvation, the Bible, this Church, Events, or other things we can help with.