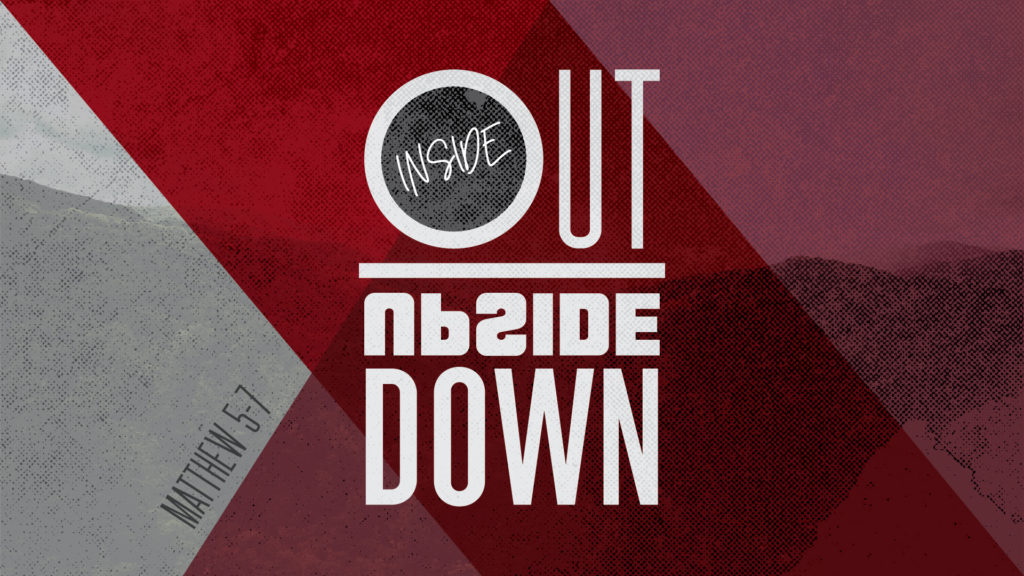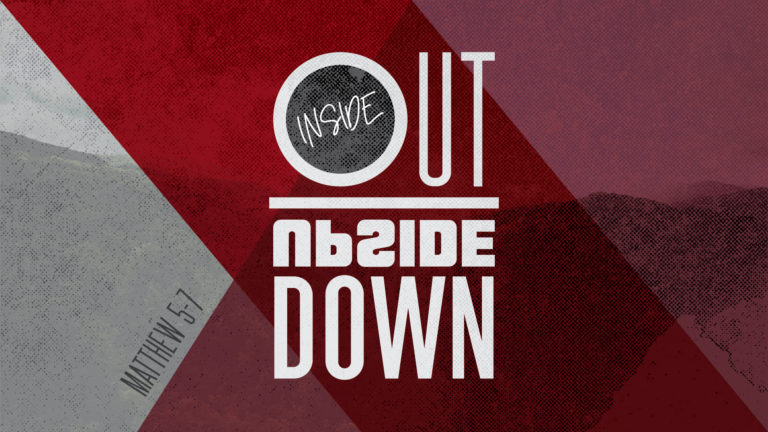 Inside Out, Upside Down
The Sermon on the Mount
Friday – Matthew 5:43-45
5:43 "You have heard that it was said, 'You shall love your neighbor and hate your enemy.'
5:44 But I say to you, love your enemies and pray for those who persecute you,
5:45 so that you may be sons of your Father who is in heaven; for He causes His sun to rise on the evil and the good, and sends rain on the righteous and the unrighteous.
Our Daily Bible Readings currently follow the Sunday morning Bible Study curriculum. Thursday - 1 Kings 10:14-29
Keep Reading

→
Have questions? Want more information? Reach out to FBC Lewisville and one of our team will get back with you shortly. We are here to answer any questions you may have about Christ, Salvation, the Bible, this Church, Events, or other things we can help with.