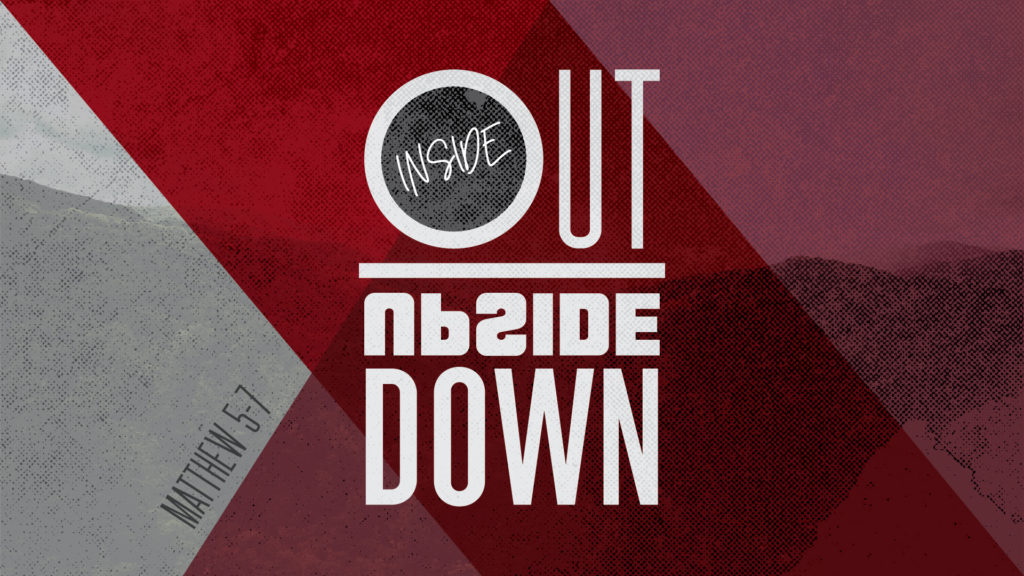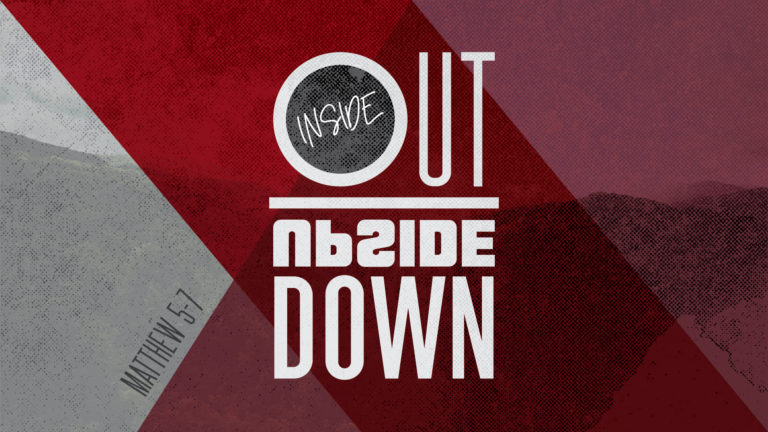 Inside Out, Upside Down
The Sermon on the Mount
Wednesday – Matthew 5:38-39
5:38 "You have heard that it was said, 'An eye for an eye, and a tooth for a tooth.'
5:39 But I say to you, do not resist an evil person; but whoever slaps you on your right cheek, turn the other to him also.
Saturday – Grace DayCatch up on readings from the past week and spend some in prayer.
Keep Reading

→
Have questions? Want more information? Reach out to FBC Lewisville and one of our team will get back with you shortly. We are here to answer any questions you may have about Christ, Salvation, the Bible, this Church, Events, or other things we can help with.