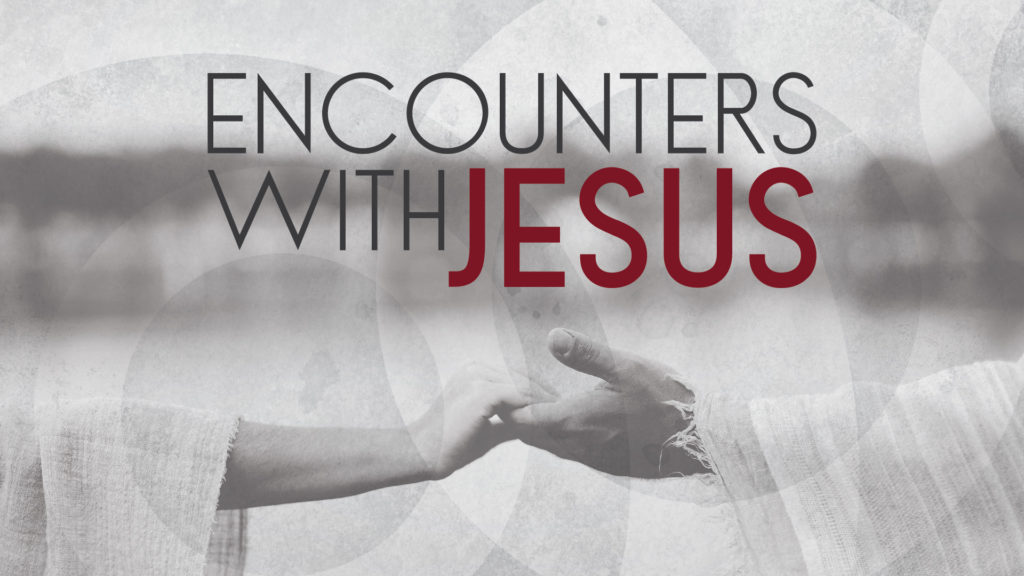 Thursday – John 11:1-46

Jesus risks hurting those he loves to reveal himself. In these painful exchanges, he hurts with us. Jesus wept as he saw his friends' grief. But Lazarus' resuscitation is the perfect opportunity for Jesus to show he is God's Son—the One who holds the keys of life and death.

When we meet Jesus, definitions of life and death change too. What looks like the end is only the beginning. And the hope we have of resurrection reveals himself to be THE Resurrection. Before we meet Jesus, life isn't really life—true life is only found as we experience eternal life. After we meet Jesus, death isn't really death—it is a passageway into eternity.

Dr. Hulitt Gloer, Emeritus Professor at Truett Seminary, writes, "the resurrection of Jesus is God's exclamation mark on Jesus' life." And just as God put his exclamation mark on Jesus' life in his death and resurrection, so will he on ours. Hallelujah! What a Savior!
Our Daily Bible Readings currently follow the Sunday morning Bible Study curriculum. Friday - Genesis 1:28-31
Keep Reading

→
Have questions? Want more information? Reach out to FBC Lewisville and one of our team will get back with you shortly. We are here to answer any questions you may have about Christ, Salvation, the Bible, this Church, Events, or other things we can help with.