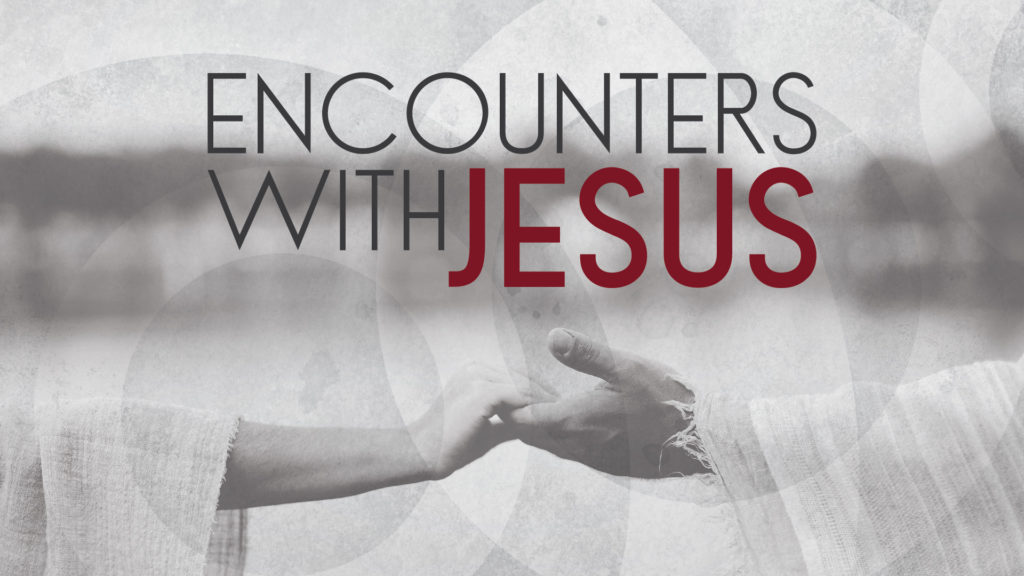 Friday – Matthew 14:22-33

We meet Jesus at the times and places he has appointed for us. It wasn't an accident Jesus sent the disciples in a boat ahead of him as he dismissed the crowd. It wasn't a coincidence Jesus watched as the waves beat against the boat. And it wasn't Jesus' lack of compassion that caused him to wait until the darkest part of the night, the fourth watch, to show himself. The storm provided the perfect occasion for their meeting.

As Jesus defied the laws of nature, walking to the disciples on the sea, it terrified them. Only a ghost might do this. Then Peter realized it was Jesus. And he met Jesus' inconceivable appearance with an inconceivable request. Peter walked on water. He did what Jesus did as long as his eyes were on Jesus. Peter met the appointment Jesus set. He met Jesus and had the opportunity to demonstrate his developing faith. He met Jesus and had the opportunity to succeed and to fail. And the exchange no doubt left a lasting impression on Peter's life.

Have you ever encountered Jesus in a way that moved you from fear to faith? What "boat" is Jesus calling you out of today?
Our Daily Bible Readings currently follow the Sunday morning Bible Study curriculum. Wednesday - John 8:42-47
Keep Reading

→
Have questions? Want more information? Reach out to FBC Lewisville and one of our team will get back with you shortly. We are here to answer any questions you may have about Christ, Salvation, the Bible, this Church, Events, or other things we can help with.