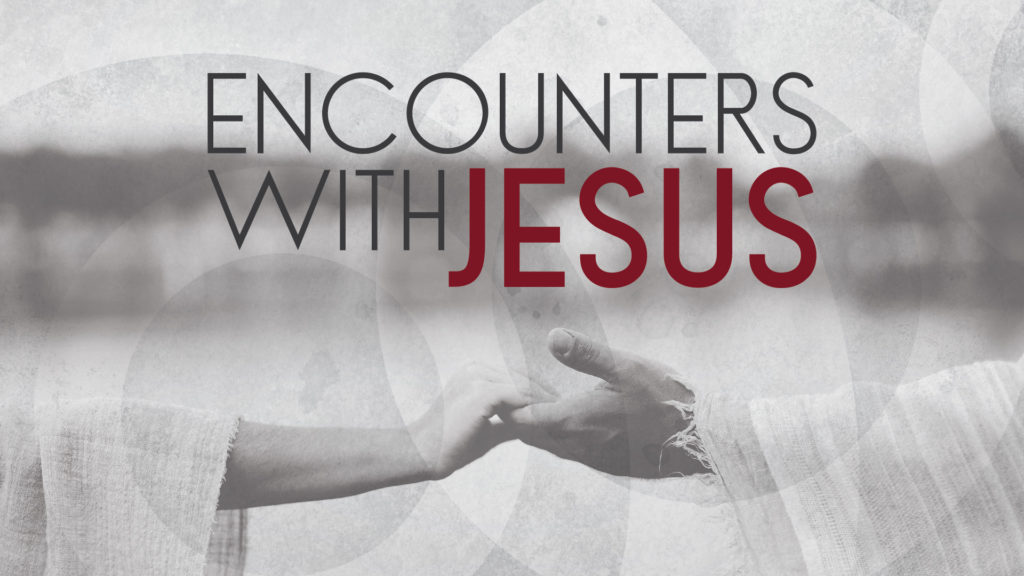 Wednesday – Luke 24:13-35

We meet Jesus in times of crisis and questioning. Two of Jesus' followers traveling to Emmaus met Jesus in their disillusionment. They walked with the Risen Christ but they didn't recognize him.

Perhaps they were kept from recognizing Jesus so they could articulate and process the meaning of Jesus' life and recent death. Jesus wasn't playing a game of "Hide and Seek"; Jesus doesn't play games with us either. When we encounter Jesus in times of crisis, he may seem hidden. In these times, healing can come as we tell Jesus. Describe the disillusionment; ask the hard questions. Jesus already knows. And Jesus knows healing and awareness of his presence come as we process in this way.

As they broke bread with Jesus, their eyes were opened. Clarity was given to all Jesus had taught them, and clarity was given to their experience as well. As we encounter Jesus in times of crisis like these first-century believers, we too find evidence and explanation of our faith.

How have you met Jesus in times of crisis or questioning? Did you come away from this experience better—eyes opened to the presence of Christ—or bitter—stuck in an endless loop of reliving the pain? Either way, tell it to Jesus.
Our Daily Bible Readings currently follow the Sunday morning Bible Study curriculum. Thursday - John 1:1-5
Keep Reading

→
Have questions? Want more information? Reach out to FBC Lewisville and one of our team will get back with you shortly. We are here to answer any questions you may have about Christ, Salvation, the Bible, this Church, Events, or other things we can help with.