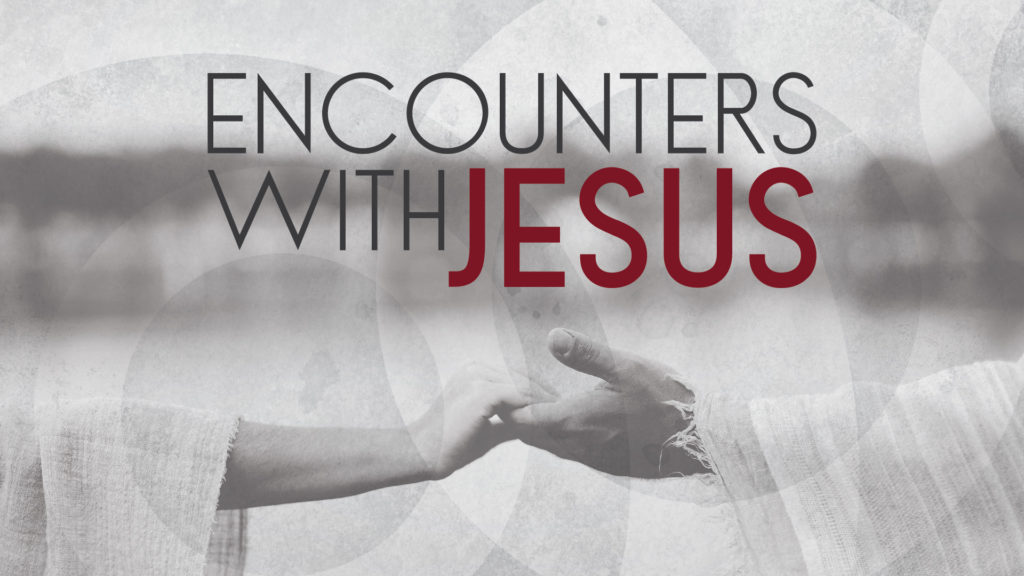 Written by Julie Hammer
Tuesday – Luke 17:11-19

What happens when we truly meet Jesus? How are we changed in this eternal exchange? The pages of Scripture yield hundreds of examples of the transformation that takes place when the Son of Man meets man.

Luke 17 tells of lepers who cried out for Jesus' healing. As the lepers leave to show themselves to the priests, they are healed. Caught up in the blessing of their healing, only one leper returns to thank Jesus. Luke tells us he was a Samaritan; Jesus calls him a foreigner. The other men, perhaps Jews, should have known better. Of all people, they should have been the ones who realized their healing was from God himself. And yet, the least likely to thank Jesus was the one who gave thanks.

What about you? Have there been times in your life lately that you've cried out to God for pity, for healing, for restoration, and he's heard you and answered? Did you stop to give thanks? More than that, did you worship with abandon—falling at Jesus' feet? Some interpretations say Jesus' response is an indication the Samaritan received salvation in addition to physical healing. Jesus' use of the word "well" indicates the man was healed body and soul.

Meeting Jesus brings healing for our souls. Sometimes, it brings physical healing. But it always should result in thanksgiving.
Our Daily Bible Readings currently follow the Sunday morning Bible Study curriculum. Sunday - John 9:6-12
Keep Reading

→
Have questions? Want more information? Reach out to FBC Lewisville and one of our team will get back with you shortly. We are here to answer any questions you may have about Christ, Salvation, the Bible, this Church, Events, or other things we can help with.