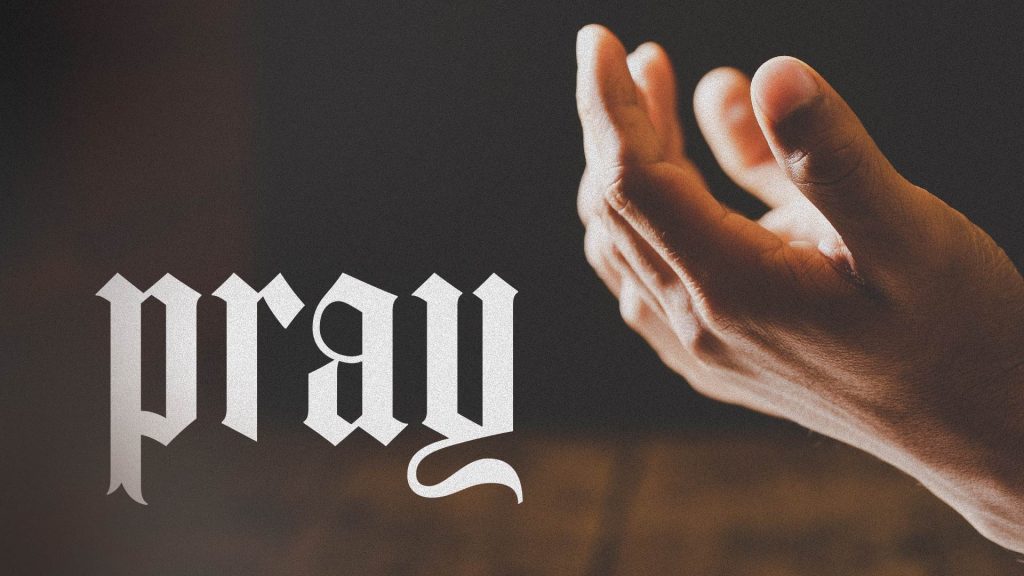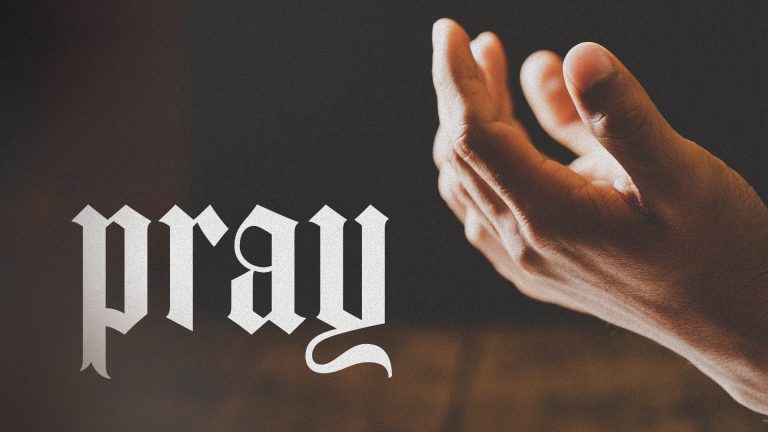 Thursday – Hebrews 5:7
"Pray as you can, not as you can't." —Dom Chapman

Some of the most beautiful prayers I've ever heard have been prayed by children. I'm convinced if anyone has the "red phone" of direct access to the heart of God, it's kids. I believe the reason is kids' simple faith. Kids don't know enough to pray self-conscious, pretentious prayers. They simply talk to God in the way they're able. They tell God what they're thinking and feeling. They ask him for what they need. They're brutally honest.

The writer of Hebrews assures us Jesus also prayed these kinds of honest, no-holds-barred kind of prayers. If God's own Son offered fervent cries and tears, can we do any less? So, forget the flowery language. Stop worrying that you're not saying the right words. "Pray as you can, not as you can't."
Thursday – 1 Corinthians 3:10-11The foundation of the church in Corinth was not Paul or any other person. ...
Keep Reading

→
Have questions? Want more information? Reach out to FBC Lewisville and one of our team will get back with you shortly. We are here to answer any questions you may have about Christ, Salvation, the Bible, this Church, Events, or other things we can help with.