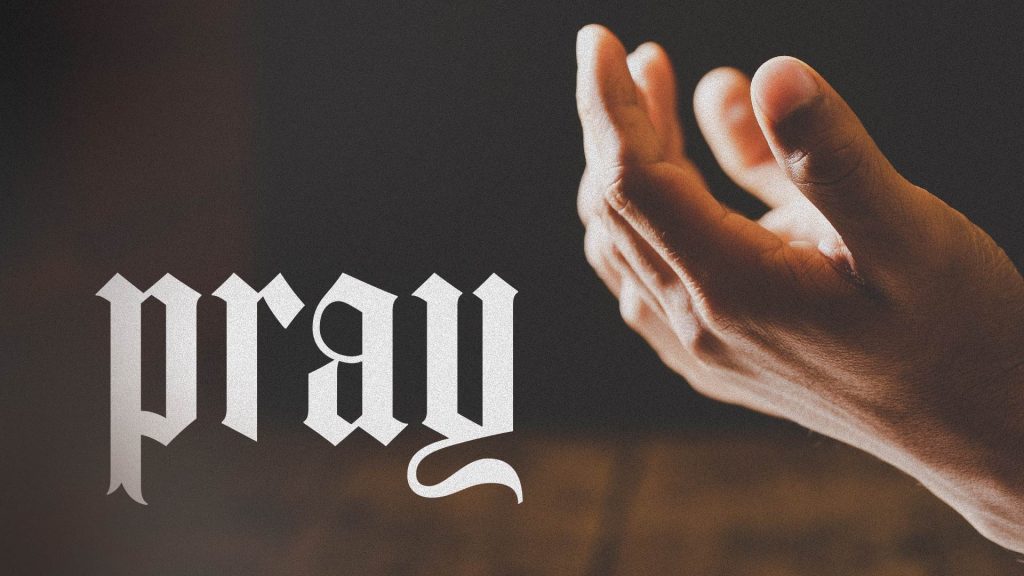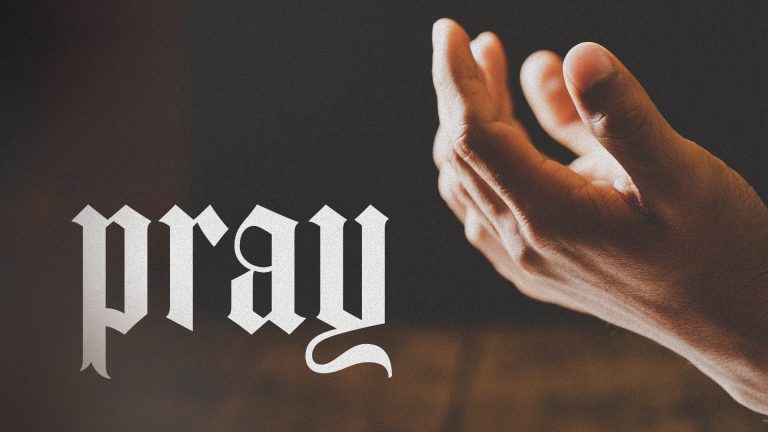 Wednesday – Luke 11:5-11
"Real prayer comes not from gritting our teeth, but from falling in love." —Richard Foster

Spiritual discipline. Either of these words can in themselves be a prayer nonstarter. Spiritual? You may not consider yourself a spiritual person. There is mystery to the spiritual life that can make it seem unattainable. And discipline? You may have tried that—gritted your teeth, tried to pray, only to find yourself struggling to find the words. If you've ever had these thoughts, you're in good company. Furthermore, there's good news for you—for US.

Jesus' words assure us prayer is based on a relationship with a God who loves us. In today's passage, the requests were made to a friend and father. When we pray, we're not making small talk with a stranger, a faraway God who doesn't know us. Through the shed blood of Jesus, we're talking to our father. The One who knit us together in the womb. The One who has been there in every moment of our lives. The One who watches us while we sleep and sings over us. We're talking to the Lover of our souls.

So, you want to learn how to pray? Fall in love. Share more of yourself with the God who is already INFINITELY in love with YOU. Tell him your dreams, desires, failures, heartbreaks, hang-ups, hopes, and needs. He knows, but he wants to hear it from you.   
Our Daily Bible Readings currently follow the Sunday morning Bible Study curriculum. Tuesday - John 13:26-30
Keep Reading

→
Have questions? Want more information? Reach out to FBC Lewisville and one of our team will get back with you shortly. We are here to answer any questions you may have about Christ, Salvation, the Bible, this Church, Events, or other things we can help with.