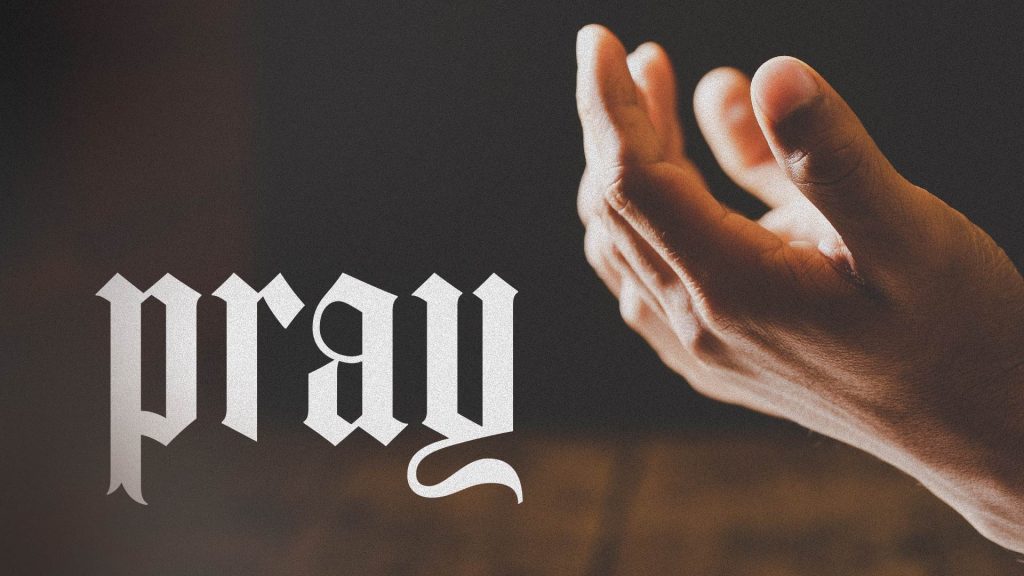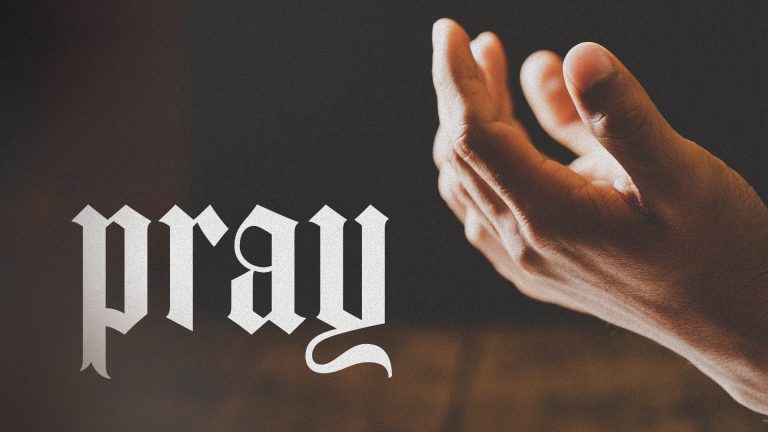 Friday – Hebrews 5:7b
"Our problem is that we assume prayer is something to master the way we master algebra or auto mechanics. That puts us in the 'on-top' position, where we are competent and in control. But when praying, we come 'underneath,' where we calmly and deliberately surrender control and become incompetent."  —from Prayer by Richard Foster

When it comes to prayer, or any part of the spiritual life for that matter, we never arrive. Just as love grows for couples married fifty years, new facets of our relationship with God in prayer will emerge. Perhaps the most important element of prayer is getting to know the God to whom we pray. In prayer, we realize who God is and who we are in this light.

Jesus' prayers reveal his reverent submission to the father. Scripture says that as a result, he was heard. If Jesus, who was in every way God, needed to submit to his father, how much more do we? So be honest with God, cry out to him. Then, just as Jesus, submit and surrender.
Our Daily Bible Readings currently follow the Sunday morning Bible Study curriculum. Friday - Micah 6:6-12
Keep Reading

→
Have questions? Want more information? Reach out to FBC Lewisville and one of our team will get back with you shortly. We are here to answer any questions you may have about Christ, Salvation, the Bible, this Church, Events, or other things we can help with.