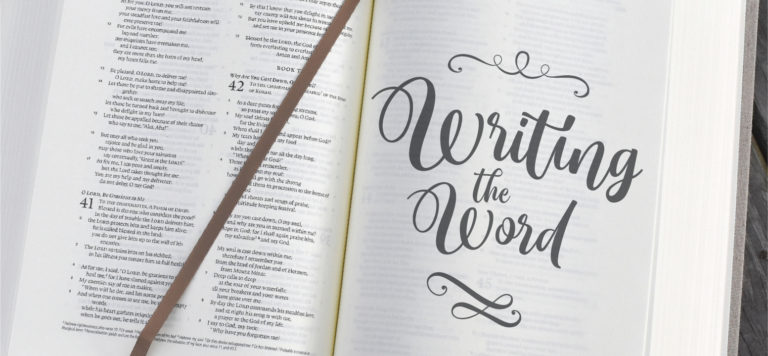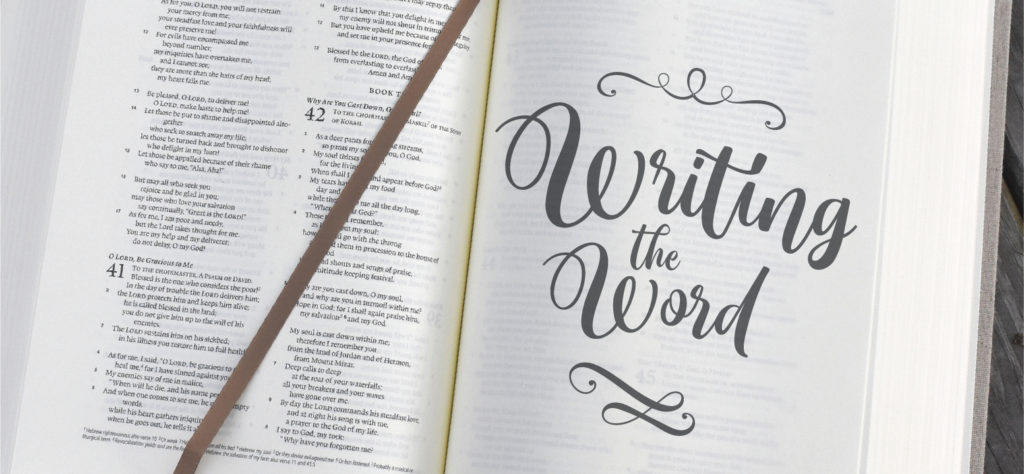 Theme: Sin—a three-letter word
Saturday
Isaiah 1:16-17
1:16 "Wash yourselves, make yourselves clean;
Remove the evil of your deeds from My sight.
Cease to do evil,
1:17 Learn to do good;
Seek justice,
Reprove the ruthless,
Defend the orphan,
Plead for the widow.
Tuesday – Colossians 3:17 "To pray in the name of Christ means to pray in the awareness ...
Keep Reading

→
Have questions? Want more information? Reach out to FBC Lewisville and one of our team will get back with you shortly. We are here to answer any questions you may have about Christ, Salvation, the Bible, this Church, Events, or other things we can help with.