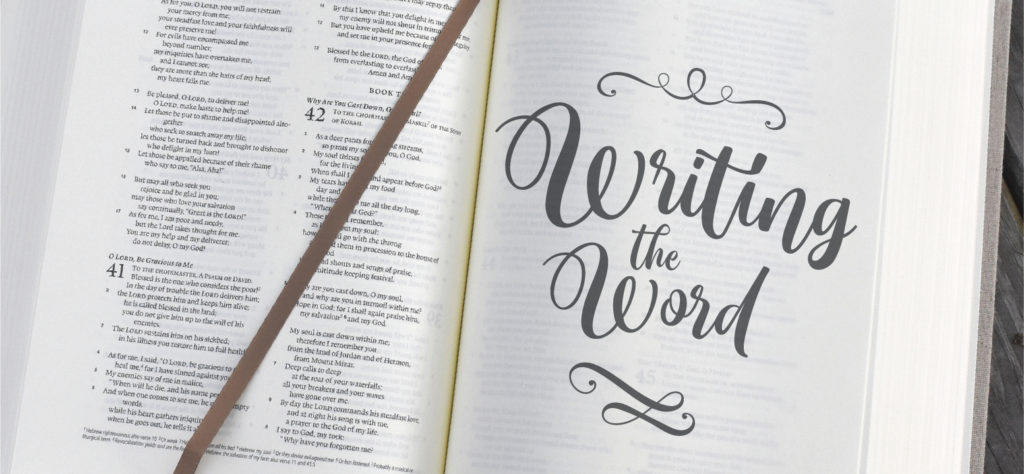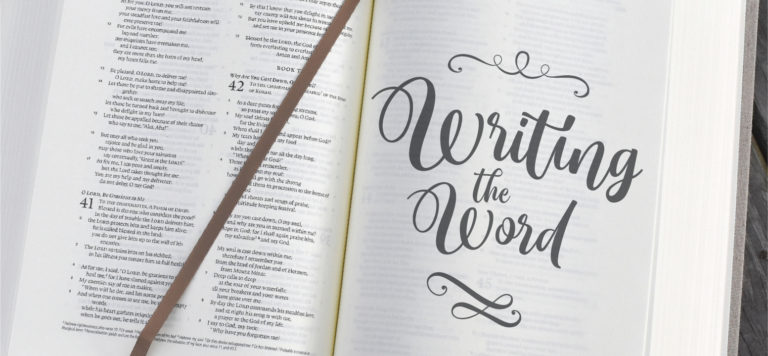 Theme: Sin—a three-letter word
Sunday
Isaiah 1:18-20
1:18 "Come now, and let us reason together,"
Says the Lord,
"Though your sins are as scarlet,
They will be as white as snow;
Though they are red like crimson,
They will be like wool.
1:19 "If you consent and obey,
You will eat the best of the land;
1:20 "But if you refuse and rebel,
You will be devoured by the sword."
Truly, the mouth of the Lord has spoken.
Our Daily Bible Readings currently follow the Sunday morning Bible Study curriculum. Tuesday - John 21:20-23
Keep Reading

→
Have questions? Want more information? Reach out to FBC Lewisville and one of our team will get back with you shortly. We are here to answer any questions you may have about Christ, Salvation, the Bible, this Church, Events, or other things we can help with.