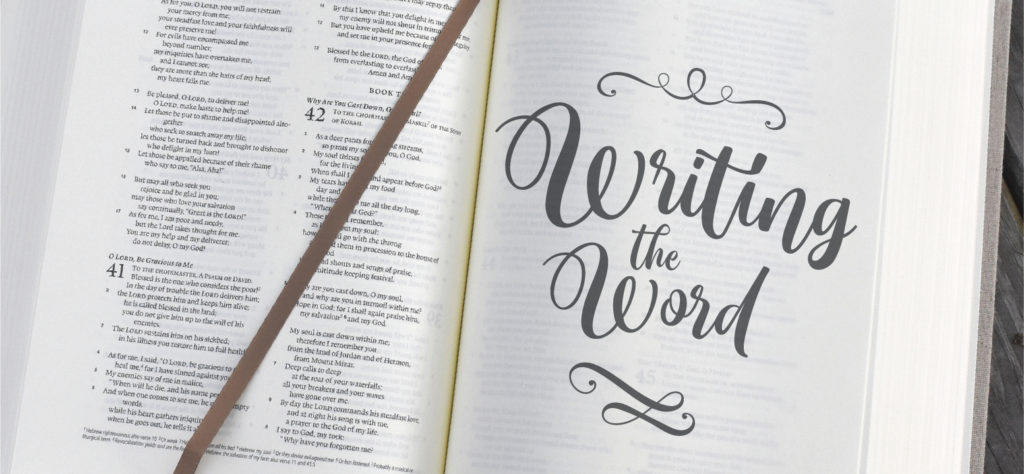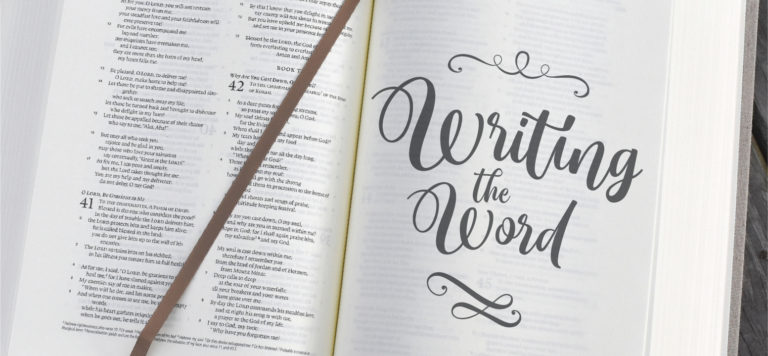 Theme: Sin—a three-letter word
Friday
Isaiah 1:14-15
1:14 "I hate your new moon festivals and your appointed feasts,
They have become a burden to Me;
I am weary of bearing them.
1:15 "So when you spread out your hands in prayer,
I will hide My eyes from you;
Yes, even though you multiply prayers,
I will not listen.
Your hands are covered with blood.
Our Daily Bible Readings currently follow the Sunday morning Bible Study curriculum. Monday - 1 Kings 12:1-15
Keep Reading

→
Have questions? Want more information? Reach out to FBC Lewisville and one of our team will get back with you shortly. We are here to answer any questions you may have about Christ, Salvation, the Bible, this Church, Events, or other things we can help with.