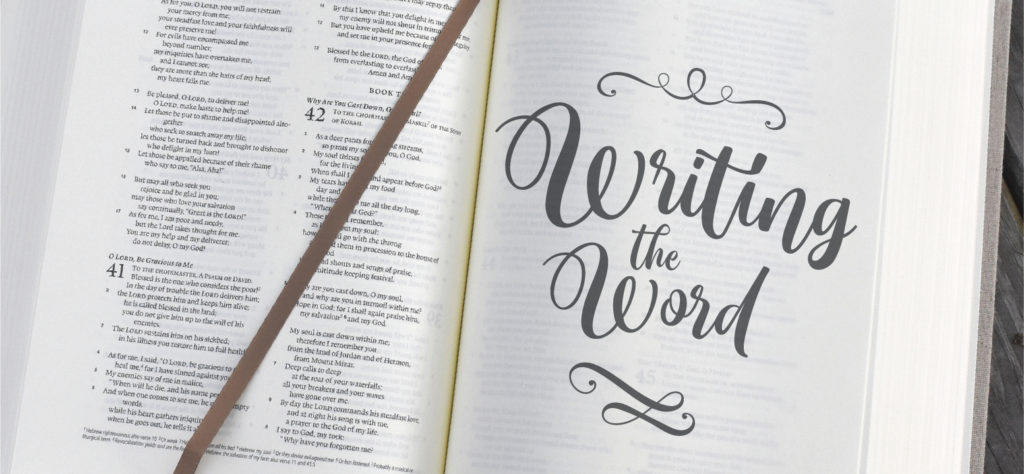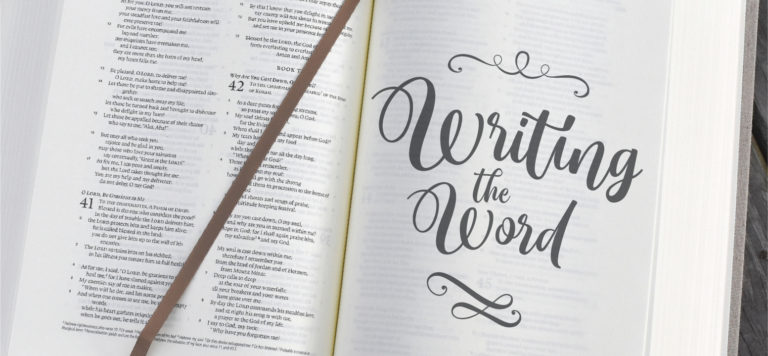 Theme: Sin—a three-letter word
Thursday
Isaiah 1:12-13
1:12 "When you come to appear before Me,
Who requires of you this trampling of My courts?
1:13 "Bring your worthless offerings no longer,
Incense is an abomination to Me.
New moon and sabbath, the calling of assemblies—
I cannot endure iniquity and the solemn assembly.
Theme: Using Time WiselyAll in a Week's Work WednesdayJohn 1:35-42 Day 3 1:35 Again the next day John ...
Keep Reading

→
Have questions? Want more information? Reach out to FBC Lewisville and one of our team will get back with you shortly. We are here to answer any questions you may have about Christ, Salvation, the Bible, this Church, Events, or other things we can help with.