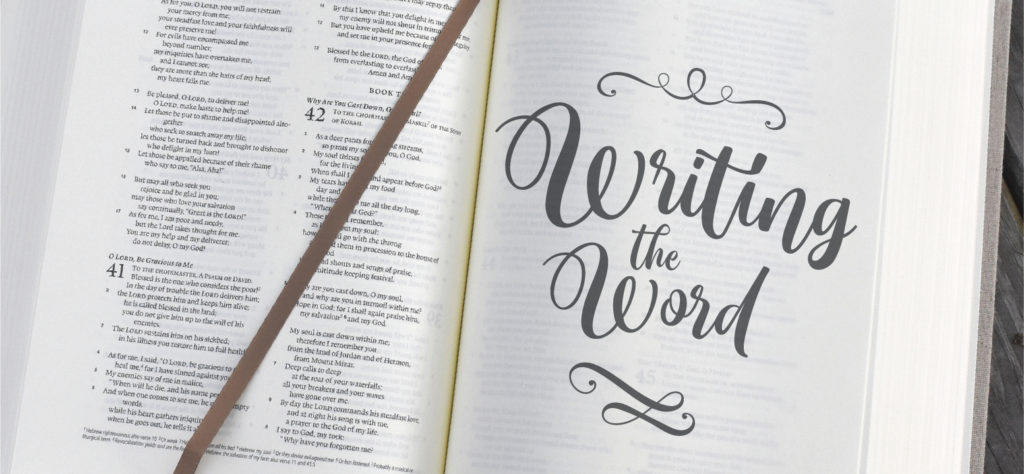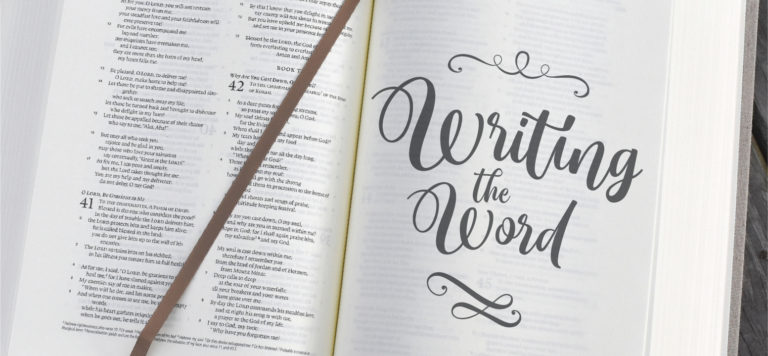 Theme: Sin—a three-letter word
Wednesday
Isaiah 1:10-11
1:10 Hear the word of the Lord,
You rulers of Sodom;
Give ear to the instruction of our God,
You people of Gomorrah.
1:11 "What are your multiplied sacrifices to Me?"
Says the Lord.
"I have had enough of burnt offerings of rams
And the fat of fed cattle;
And I take no pleasure in the blood of bulls, lambs or goats.
Sunday – Psalm 23Over these years, I have read and referred to this psalm at least 1000 times. ...
Keep Reading

→
Have questions? Want more information? Reach out to FBC Lewisville and one of our team will get back with you shortly. We are here to answer any questions you may have about Christ, Salvation, the Bible, this Church, Events, or other things we can help with.