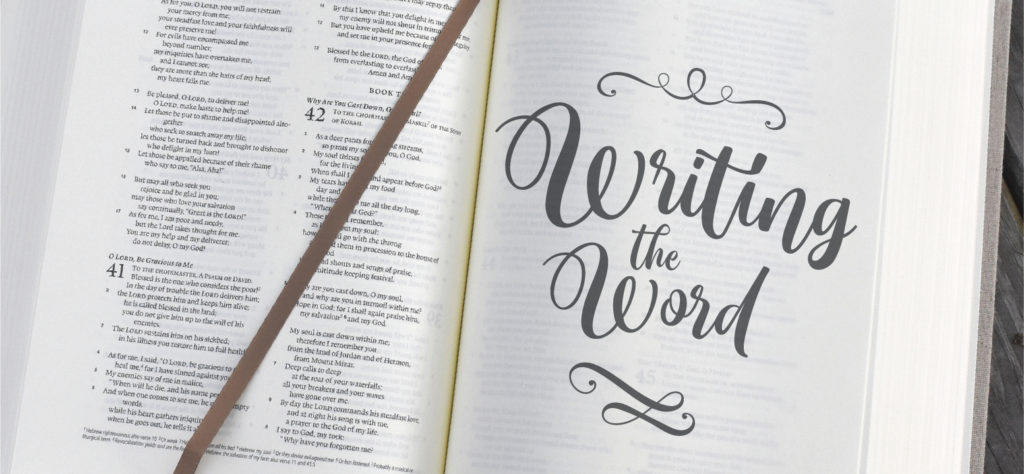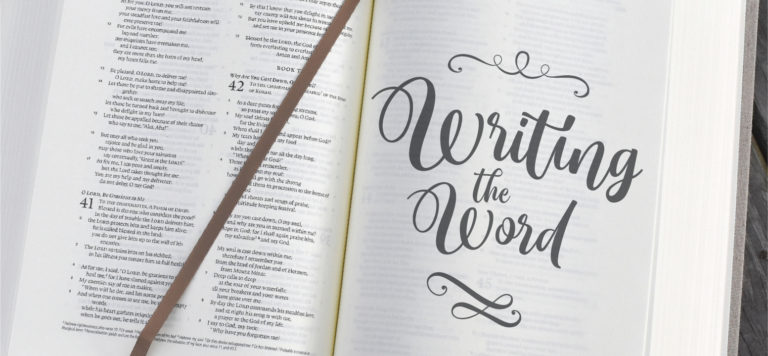 Lessons from the Garden
Friday — Worry
Matthew 6:26-30

6:26 Look at the birds of the air, that they do not sow, nor reap nor gather into barns, and yet your heavenly Father feeds them. Are you not worth much more than they?
6:27 And who of you by being worried can add a single hour to his life?
6:28 And why are you worried about clothing? Observe how the lilies of the field grow; they do not toil nor do they spin,
6:29 yet I say to you that not even Solomon in all his glory clothed himself like one of these.
6:30 But if God so clothes the grass of the field, which is alive today and tomorrow is thrown into the furnace, will He not much more clothe you? You of little faith!
Our Daily Bible Readings currently follow the Sunday morning Bible Study curriculum. Tuesday - John 13:26-30
Keep Reading

→
Have questions? Want more information? Reach out to FBC Lewisville and one of our team will get back with you shortly. We are here to answer any questions you may have about Christ, Salvation, the Bible, this Church, Events, or other things we can help with.