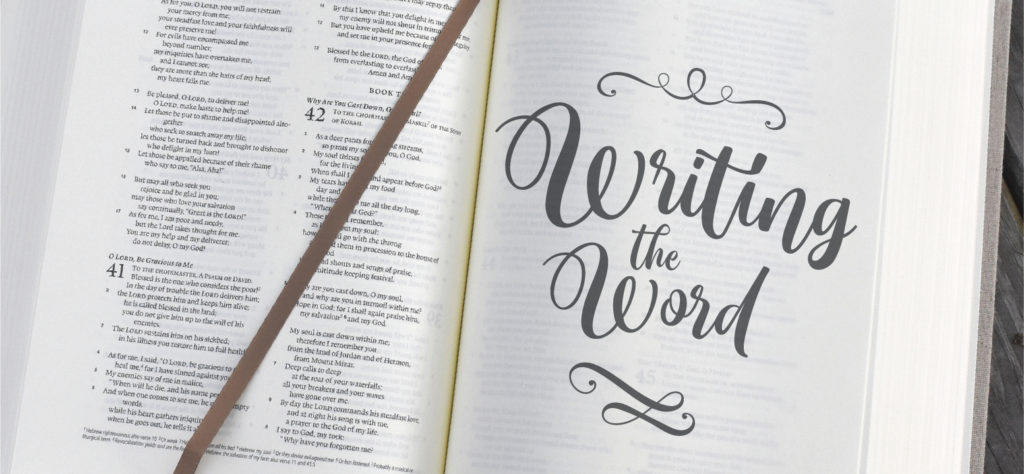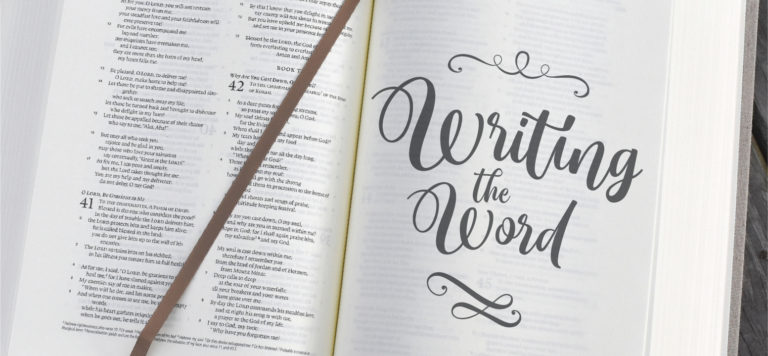 Lessons from the Garden
Saturday — Promised restoration
Amos 9:14
Isaiah 51:3
Amos 9:14 "Also I will restore the captivity of My people Israel,
And they will rebuild the ruined cities and live in them;
They will also plant vineyards and drink their wine,
And make gardens and eat their fruit.
Is. 51:3 Indeed, the Lord will comfort Zion;
He will comfort all her waste places.
And her wilderness He will make like Eden,
And her desert like the garden of the Lord;
Joy and gladness will be found in her,
Thanksgiving and sound of a melody.
Our Daily Bible Readings currently follow the Sunday morning Bible Study curriculum. Monday - 2 Thessalonians 3:6
Keep Reading

→
Have questions? Want more information? Reach out to FBC Lewisville and one of our team will get back with you shortly. We are here to answer any questions you may have about Christ, Salvation, the Bible, this Church, Events, or other things we can help with.