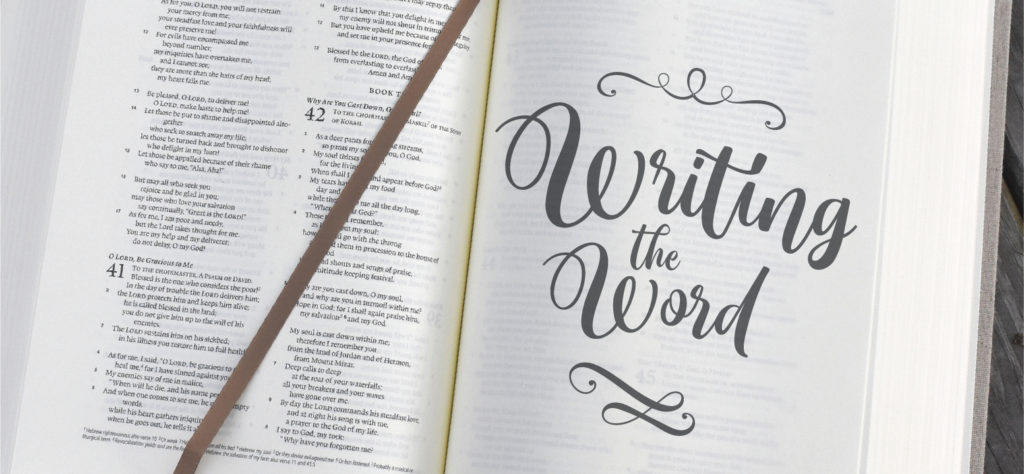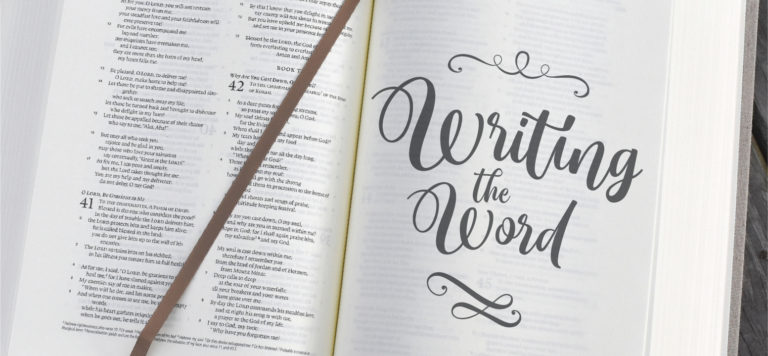 Lessons from the Garden
Thursday — Pruning
John 15:1-2
15:1 "I am the true vine, and My Father is the vinedresser.
15:2 Every branch in Me that does not bear fruit, He takes away; and every branch that bears fruit, He prunes it so that it may bear more fruit.
Tuesday – Ephesians 5:16-17This verse is best summed up as follows: "Quit Wasting Time." The literal rendering of ...
Keep Reading

→
Have questions? Want more information? Reach out to FBC Lewisville and one of our team will get back with you shortly. We are here to answer any questions you may have about Christ, Salvation, the Bible, this Church, Events, or other things we can help with.