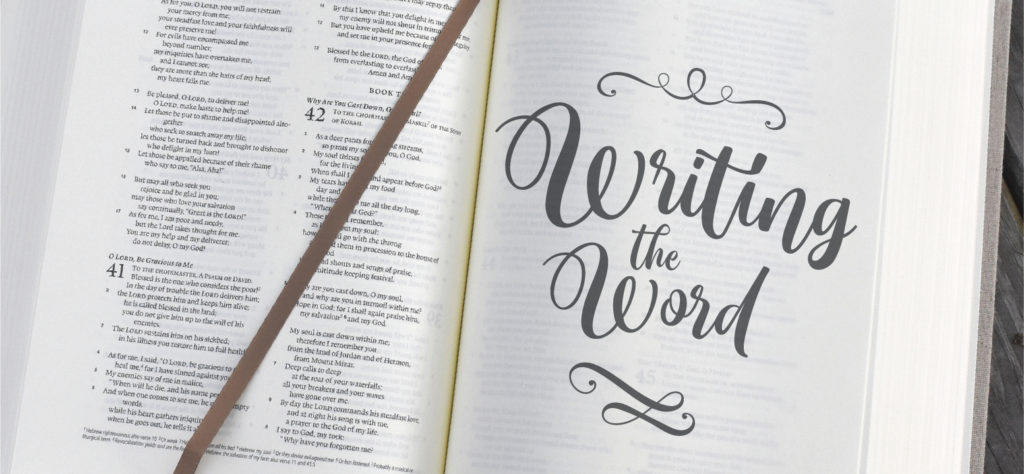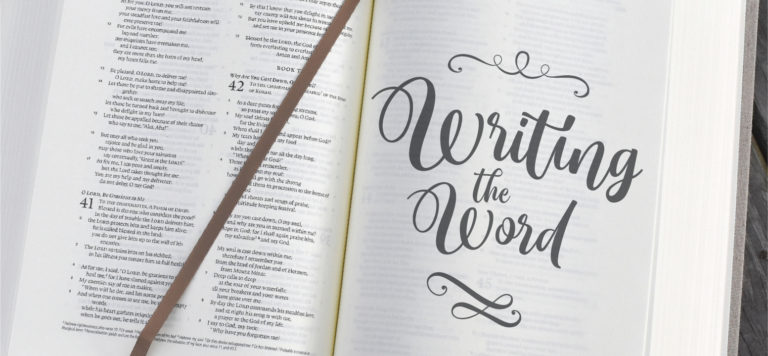 Lessons from the Garden
Wednesday — Preparing for growth (spiritual disciplines)
1 Corinthians 3:5-9
3:5 What then is Apollos? And what is Paul? Servants through whom you believed, even as the Lord gave opportunity to each one.
3:6 I planted, Apollos watered, but God was causing the growth.
3:7 So then neither the one who plants nor the one who waters is anything, but God who causes the growth.
3:8 Now he who plants and he who waters are one; but each will receive his own reward according to his own labor.
3:9 For we are God's fellow workers; you are God's field, God's building.
Sunday – Psalm 23Over these years, I have read and referred to this psalm at least 1000 times. ...
Keep Reading

→
Have questions? Want more information? Reach out to FBC Lewisville and one of our team will get back with you shortly. We are here to answer any questions you may have about Christ, Salvation, the Bible, this Church, Events, or other things we can help with.