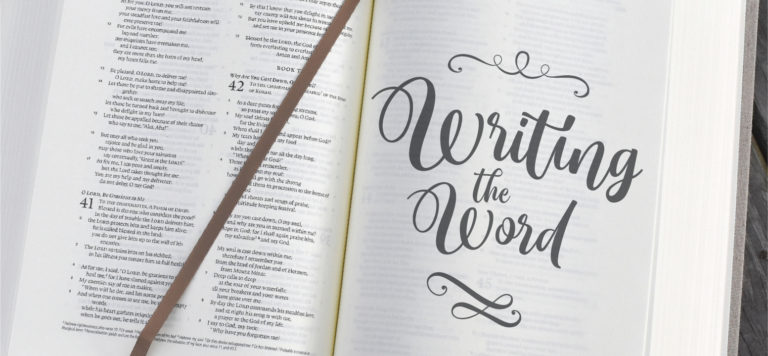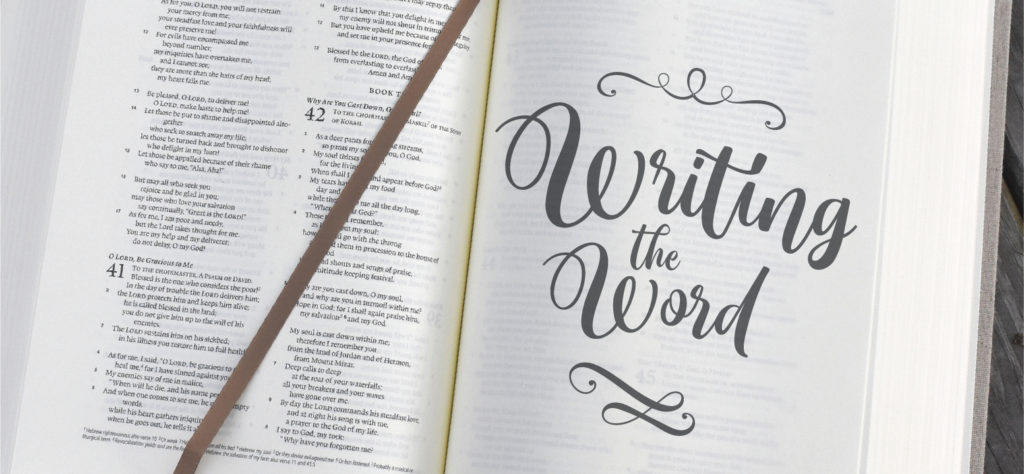 Lessons from the Garden
Tuesday — Roots of bitterness and idolatry
Deuteronomy 29:18-19
Hebrews 12:14-17
Deut. 29:18 so that there will not be among you a man or woman, or family or tribe, whose heart turns away today from the Lord our God, to go and serve the gods of those nations; that there will not be among you a root bearing poisonous fruit and wormwood.
29:19 It shall be when he hears the words of this curse, that he will boast, saying, 'I have peace though I walk in the stubbornness of my heart in order to destroy the watered land with the dry.'
Heb. 12:14 Pursue peace with all men, and the sanctification without which no one will see the Lord.
12:15 See to it that no one comes short of the grace of God; that no root of bitterness springing up causes trouble, and by it many be defiled;
12:16 that there be no immoral or godless person like Esau, who sold his own birthright for a single meal.
12:17 For you know that even afterwards, when he desired to inherit the blessing, he was rejected, for he found no place for repentance, though he sought for it with tears.
Thursday – Ephesians 6:10-18 In Ephesians 1, Paul writes concerning Christ's position of authority. In Ephesians 2, Paul ...
Keep Reading

→
Have questions? Want more information? Reach out to FBC Lewisville and one of our team will get back with you shortly. We are here to answer any questions you may have about Christ, Salvation, the Bible, this Church, Events, or other things we can help with.