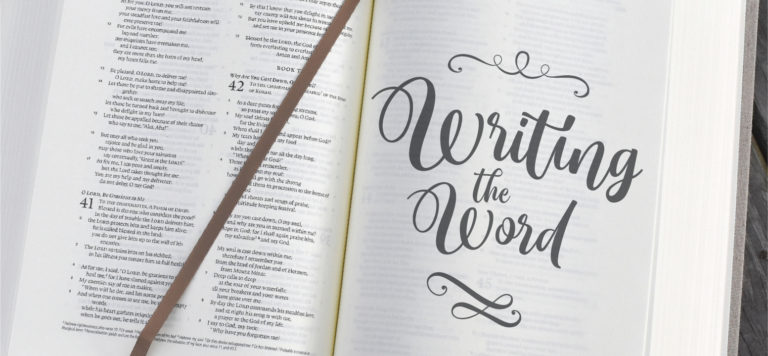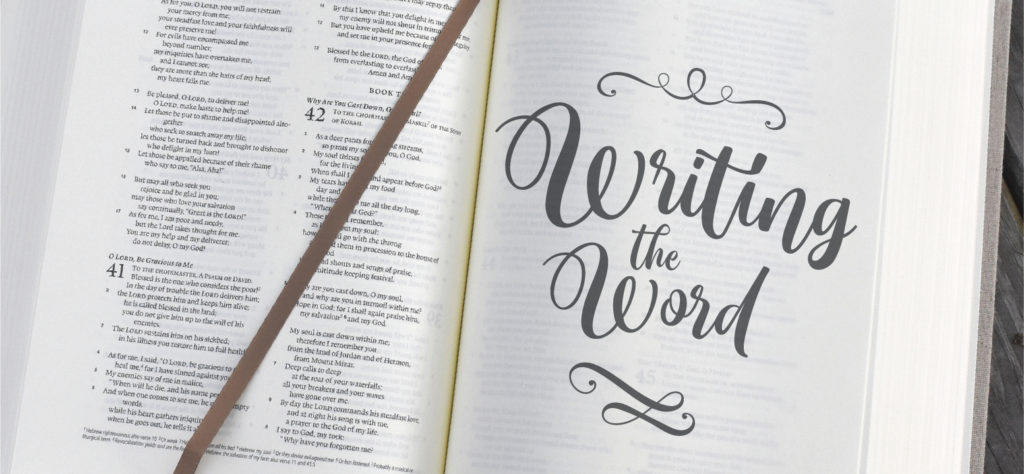 Lessons from the Garden
Monday — In the beginning
Genesis 2:8
2:8 The Lord God planted a garden toward the east, in Eden; and there He placed the man whom He had formed.
Thursday – Ephesians 6:10-18 In Ephesians 1, Paul writes concerning Christ's position of authority. In Ephesians 2, Paul ...
Keep Reading

→
Have questions? Want more information? Reach out to FBC Lewisville and one of our team will get back with you shortly. We are here to answer any questions you may have about Christ, Salvation, the Bible, this Church, Events, or other things we can help with.