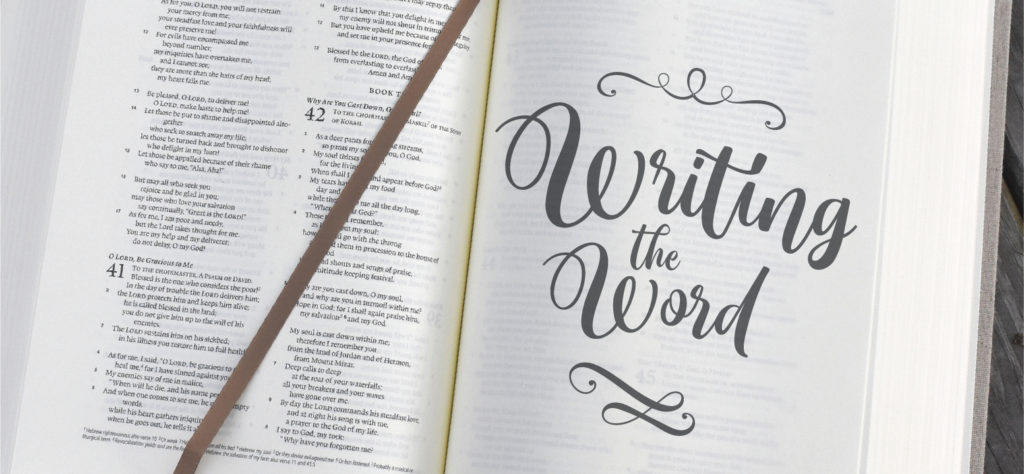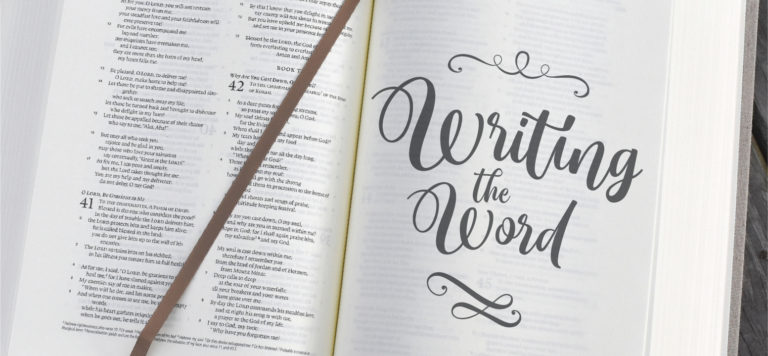 Theme: Love for all People
Pride and Prejudice
Sunday
Acts 10:44-48
10:44 While Peter was still speaking these words, the Holy Spirit fell upon all those who were listening to the message.

10:45 All the circumcised believers who came with Peter were amazed, because the gift of the Holy Spirit had been poured out on the Gentiles also.

10:46 For they were hearing them speaking with tongues and exalting God. Then Peter answered,

10:47 "Surely no one can refuse the water for these to be baptized who have received the Holy Spirit just as we did, can he?"

10:48 And he ordered them to be baptized in the name of Jesus Christ. Then they asked him to stay on for a few days.
Saturday – Grace DayCatch up on readings from the past week and spend some in prayer.
Keep Reading

→
Have questions? Want more information? Reach out to FBC Lewisville and one of our team will get back with you shortly. We are here to answer any questions you may have about Christ, Salvation, the Bible, this Church, Events, or other things we can help with.