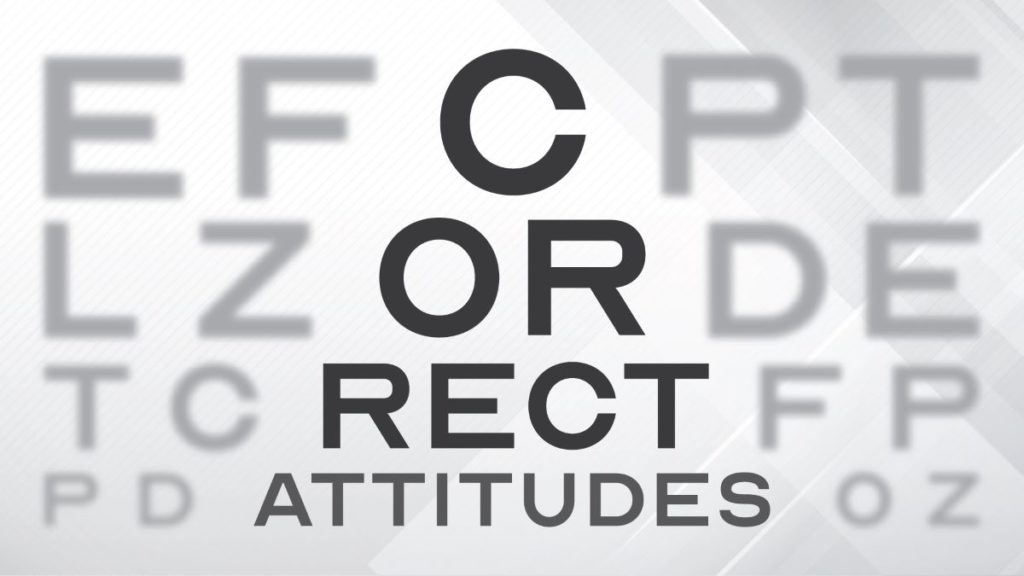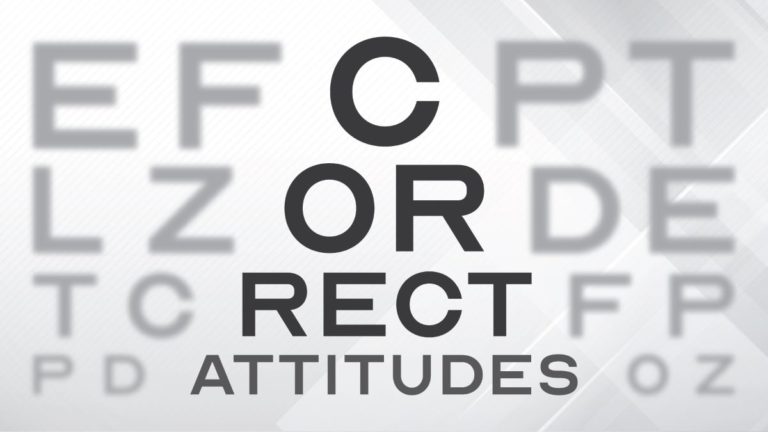 Wednesday
2 Corinthians 10:7-11

Paul understood an important principle of communication: "Say what you mean and mean what you say." The Corinthians were under the impression Paul wouldn't follow through in person on the rather harsh corrections found in his letters. This is Paul's gentle warning that he would indeed call them to account when next they met.
Wednesday – 2 Corinthians 12:11-13 The marks of a true disciple are "signs, wonders, and miracles." What marks ...
Keep Reading

→
Have questions? Want more information? Reach out to FBC Lewisville and one of our team will get back with you shortly. We are here to answer any questions you may have about Christ, Salvation, the Bible, this Church, Events, or other things we can help with.