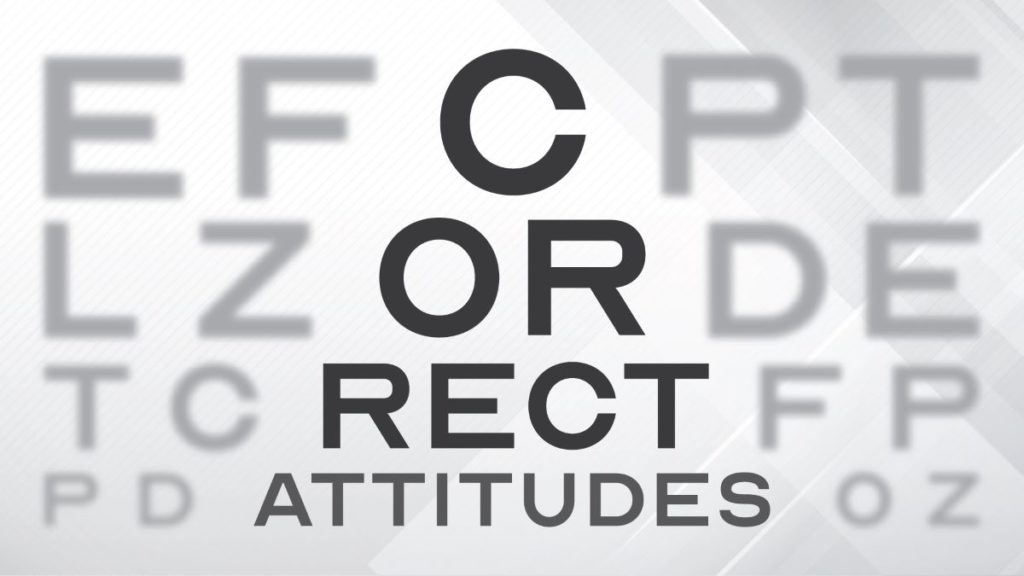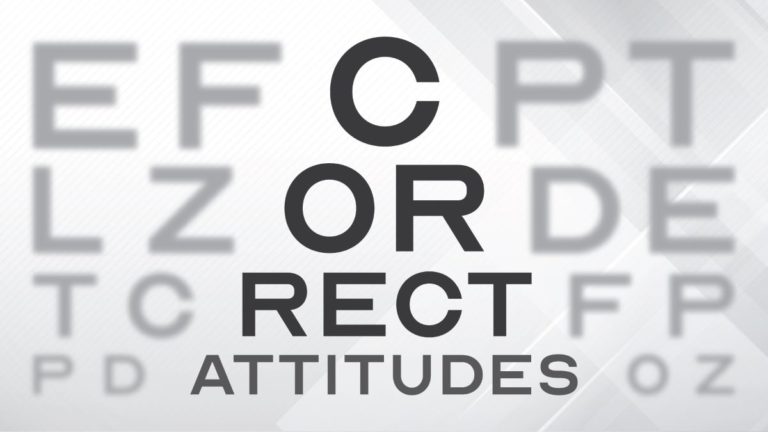 Thursday
2 Corinthians 10:12-14 

The "field" in 10:13 may refer to an athletic contest in which lanes are marked out to set parameters for the runners. Paul says, "I am not out of my lane here! You first heard of Jesus from me and I have the right to correct your mistakes." Are you open to correction from those with rightful authority over you? 
Wednesday – 2 Corinthians 12:11-13 The marks of a true disciple are "signs, wonders, and miracles." What marks ...
Keep Reading

→
Have questions? Want more information? Reach out to FBC Lewisville and one of our team will get back with you shortly. We are here to answer any questions you may have about Christ, Salvation, the Bible, this Church, Events, or other things we can help with.