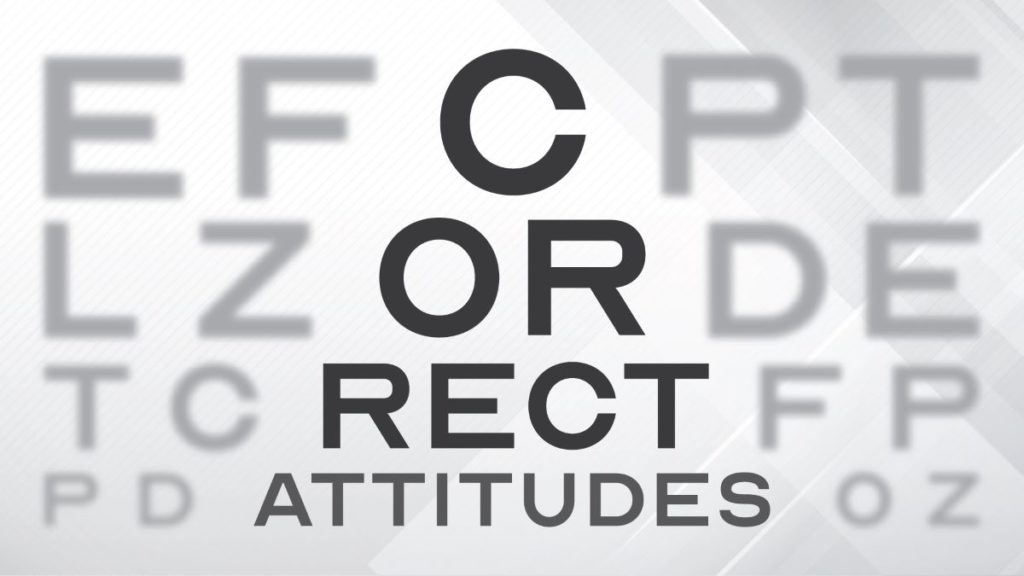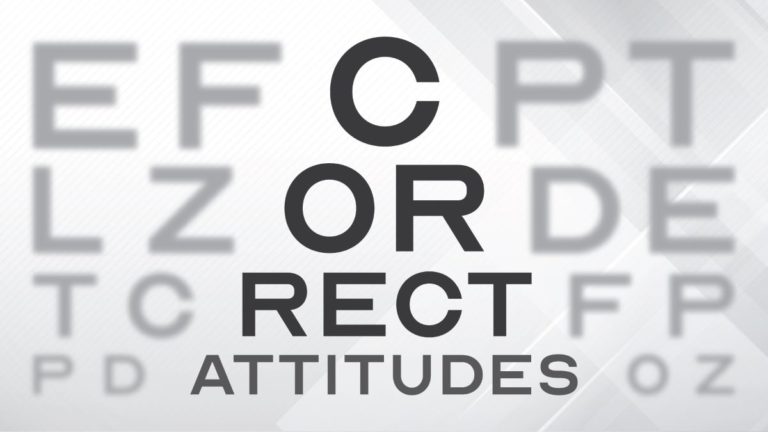 Tuesday
2 Corinthians 10:5-6
Are you prepared to defend your faith? The Message says it this way:
We use our powerful God-tools for smashing warped philosophies, tearing down barriers erected against the truth of God, fitting every loose thought and emotion and impulse into the structure of life shaped by Christ. Our tools are ready at hand for clearing the ground of every obstruction and building lives of obedience into maturity.
We are not prepared for this kind of action on the day we first meet Jesus. We need to grow and mature. That's what discipleship is for. Are you actively engaged in a plan to grow in your faith and knowledge of Jesus? If not, contact your church staff to join a group today! 
Wednesday – 2 Corinthians 12:11-13 The marks of a true disciple are "signs, wonders, and miracles." What marks ...
Keep Reading

→
Have questions? Want more information? Reach out to FBC Lewisville and one of our team will get back with you shortly. We are here to answer any questions you may have about Christ, Salvation, the Bible, this Church, Events, or other things we can help with.