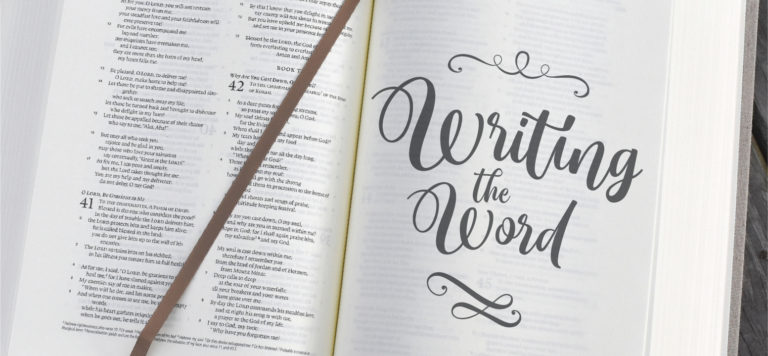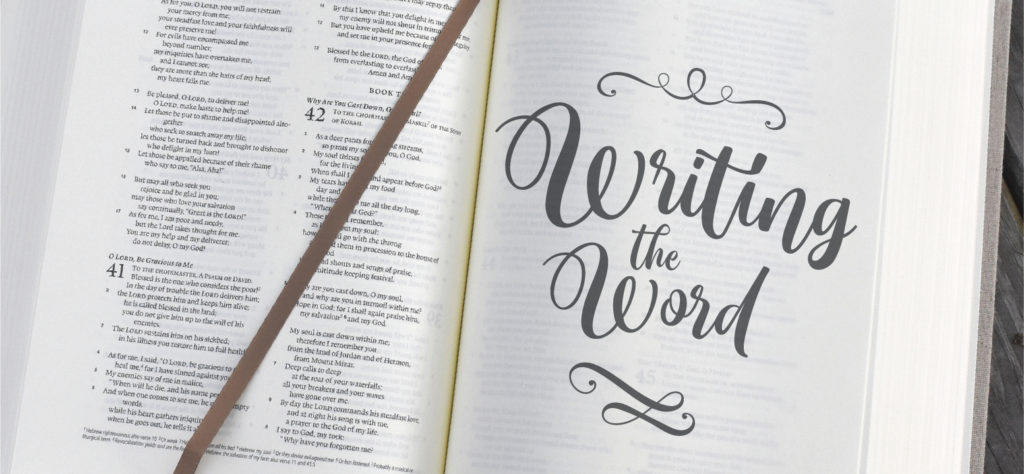 Prayers of Lament
Thursday – Job 3:11; Jeremiah 15:18
Job 3:11 "Why did I not die at birth,
Come forth from the womb and expire?

Jer. 15:18 Why has my pain been perpetual
And my wound incurable, refusing to be healed?
Will You indeed be to me like a deceptive stream
With water that is unreliable?
IN THE COMPANY OF GREAT DOUBTERS Wednesday — Job 19:1-7; 38:1-18Job had some issues with God. He was ...
Keep Reading

→
Have questions? Want more information? Reach out to FBC Lewisville and one of our team will get back with you shortly. We are here to answer any questions you may have about Christ, Salvation, the Bible, this Church, Events, or other things we can help with.