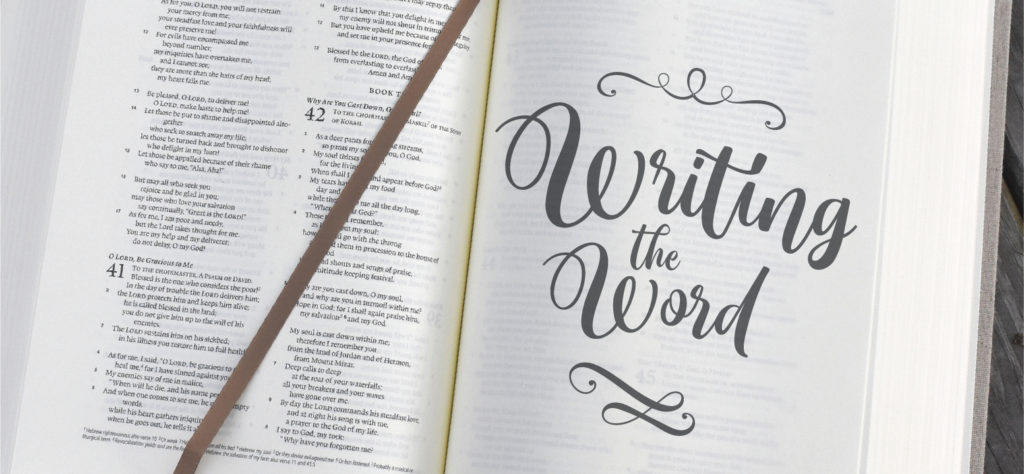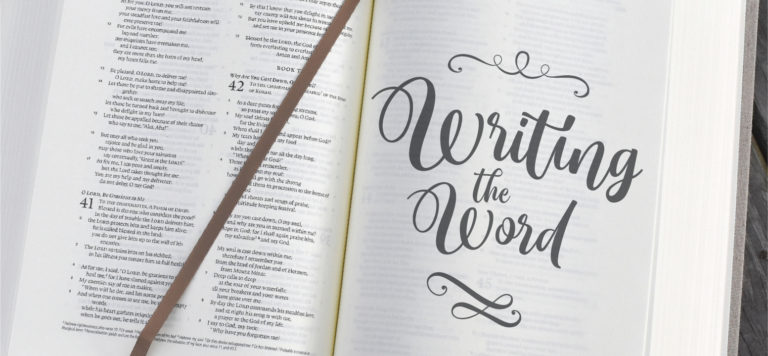 Prayers of Lament
Friday – Habakkuk 3:16; Mark 10:47
Hab. 3:16 I heard and my inward parts trembled,
At the sound my lips quivered.
Decay enters my bones,
And in my place I tremble.
Because I must wait quietly for the day of distress,
For the people to arise who will invade us.
Mark 10:47 When he heard that it was Jesus the Nazarene, he began to cry out and say, "Jesus, Son of David, have mercy on me!"
Our Daily Bible Readings currently follow the Sunday morning Bible Study curriculum. Wednesday - 2 Kings 13:14-25
Keep Reading

→
Have questions? Want more information? Reach out to FBC Lewisville and one of our team will get back with you shortly. We are here to answer any questions you may have about Christ, Salvation, the Bible, this Church, Events, or other things we can help with.