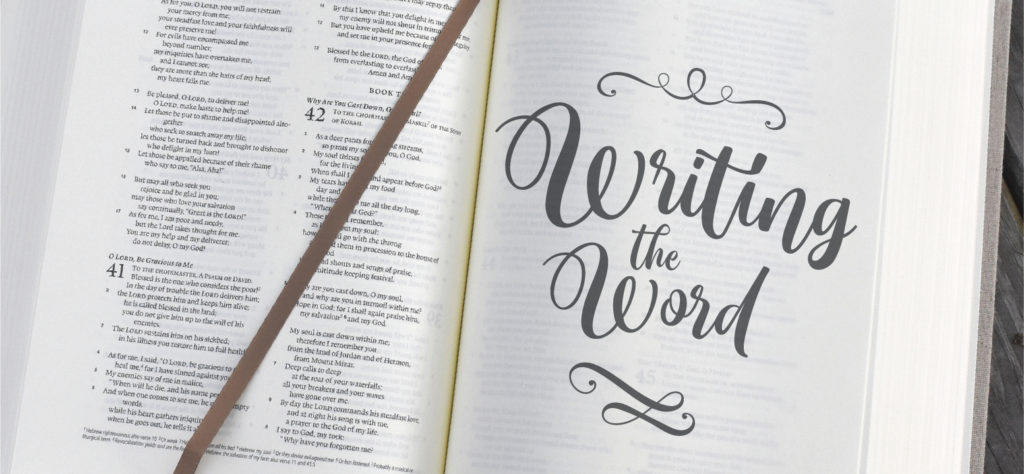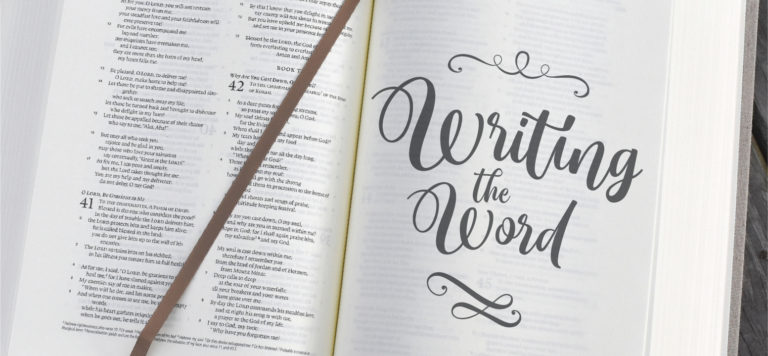 Prayers of Lament
Wednesday – Psalm 44:24-26

44:24 Why do You hide Your face
And forget our affliction and our oppression?
44:25 For our soul has sunk down into the dust;
Our body cleaves to the earth.
44:26 Rise up, be our help,
And redeem us for the sake of Your lovingkindness.
Our Daily Bible Readings currently follow the Sunday morning Bible Study curriculum. Monday - 1 Kings 12:1-15
Keep Reading

→
Have questions? Want more information? Reach out to FBC Lewisville and one of our team will get back with you shortly. We are here to answer any questions you may have about Christ, Salvation, the Bible, this Church, Events, or other things we can help with.