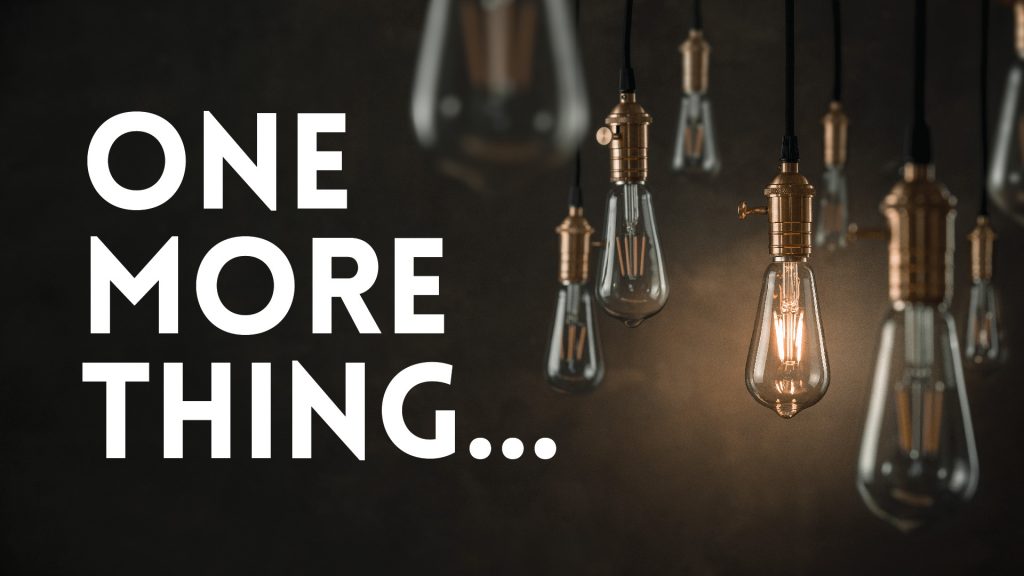 Sunday – Pride

What it is
Pride is excessive belief in one's own abilities which interferes with the individual's recognition of the grace of God. It has been called the sin from which all others arise. Some see pride as the root cause of all sin.

Why we do it
Someone along the way told you all you need to do is to believe in yourself.

Our punishment will be
We will always believe we are better than everyone else. Everyone else knows we are "legends in our own minds."

For further reading see Proverbs 16:18.
Our Daily Bible Readings currently follow the Sunday morning Bible Study curriculum. Monday - Mark 6:21-29
Keep Reading

→
Have questions? Want more information? Reach out to FBC Lewisville and one of our team will get back with you shortly. We are here to answer any questions you may have about Christ, Salvation, the Bible, this Church, Events, or other things we can help with.