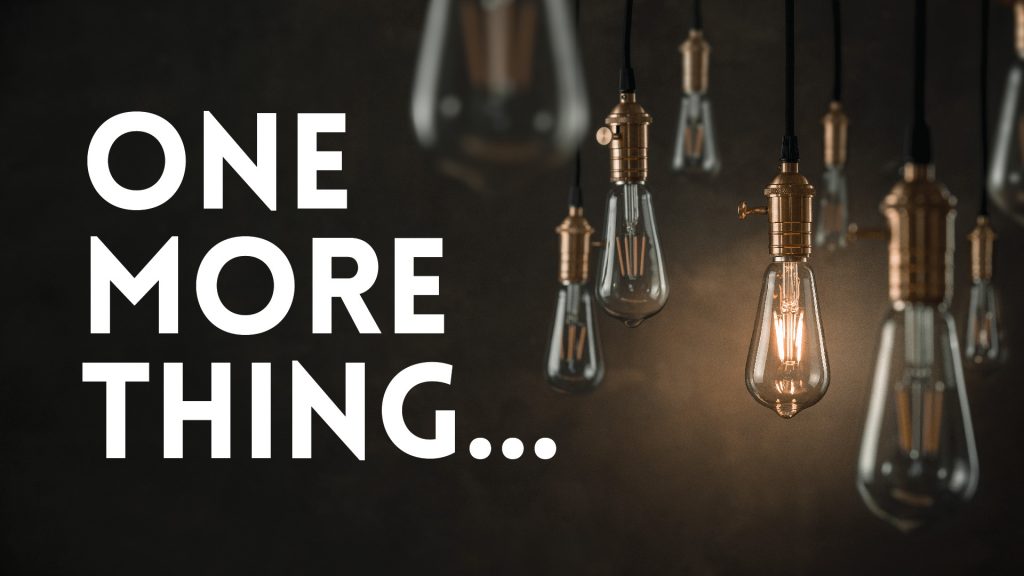 Saturday – Anger

What it is
Anger is manifested in the individual who spurns love and opts instead for fury.

Why we do it
This emotion is embedded in our DNA.

Our punishment will be
Everything you see and touch will be red (like red with anger).

For further reading see Psalm 37:8.
Sunday – Psalm 23Over these years, I have read and referred to this psalm at least 1000 times. ...
Keep Reading

→
Have questions? Want more information? Reach out to FBC Lewisville and one of our team will get back with you shortly. We are here to answer any questions you may have about Christ, Salvation, the Bible, this Church, Events, or other things we can help with.