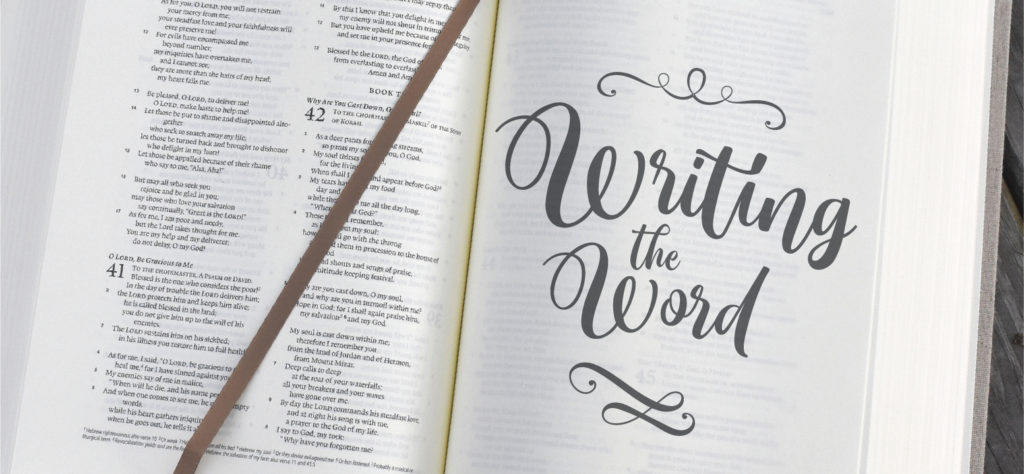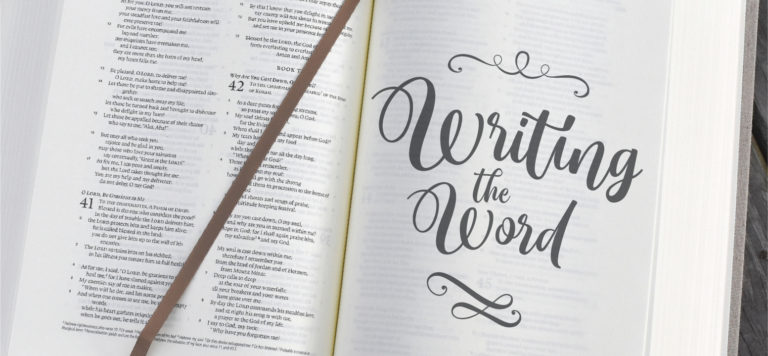 Theme: #thelightstillshines
Wednesday
John 1:1-5
1:1 In the beginning was the Word, and the Word was with God, and the Word was God.
1:2 He was in the beginning with God.
1:3 All things came into being through Him, and apart from Him nothing came into being that has come into being.
1:4 In Him was life, and the life was the Light of men.
1:5 The Light shines in the darkness, and the darkness did not comprehend it.
Friday – 2 Timothy 3:16-17Answer the following questions after reading today's passage:What does "inspired" mean?What is "reproof"?This list ...
Keep Reading

→
Have questions? Want more information? Reach out to FBC Lewisville and one of our team will get back with you shortly. We are here to answer any questions you may have about Christ, Salvation, the Bible, this Church, Events, or other things we can help with.