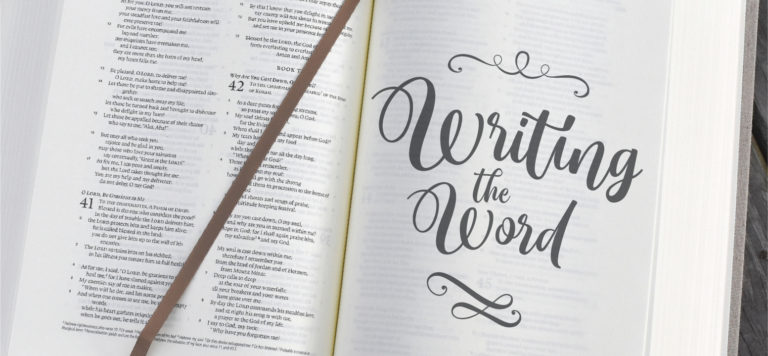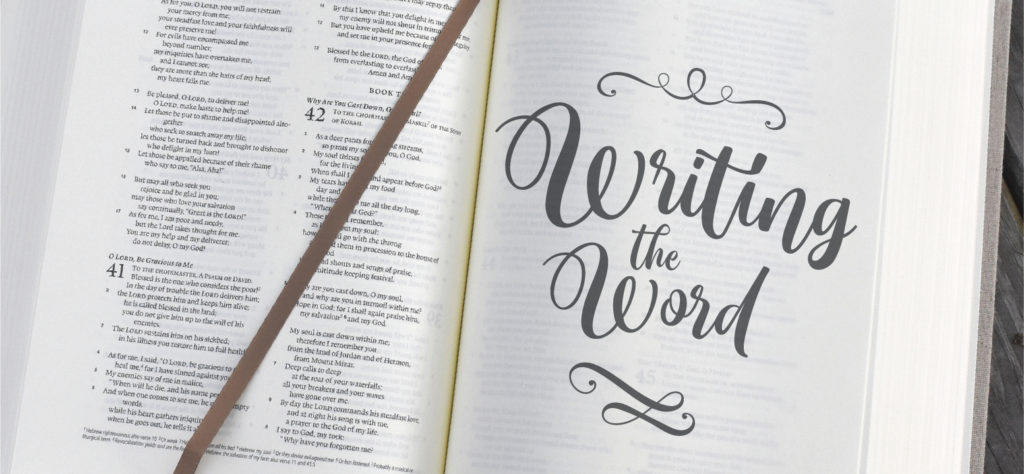 Theme: #thelightstillshines
Tuesday
Daniel 2:20-22
2:20 Daniel said,
"Let the name of God be blessed forever and ever,
For wisdom and power belong to Him.
2:21 "It is He who changes the times and the epochs;
He removes kings and establishes kings;
He gives wisdom to wise men
And knowledge to men of understanding.
2:22 "It is He who reveals the profound and hidden things;
He knows what is in the darkness,
And the light dwells with Him.
Monday – 1 John 1:5-7This is going to sound very simple, but answer this question: "How can a ...
Keep Reading

→
Have questions? Want more information? Reach out to FBC Lewisville and one of our team will get back with you shortly. We are here to answer any questions you may have about Christ, Salvation, the Bible, this Church, Events, or other things we can help with.