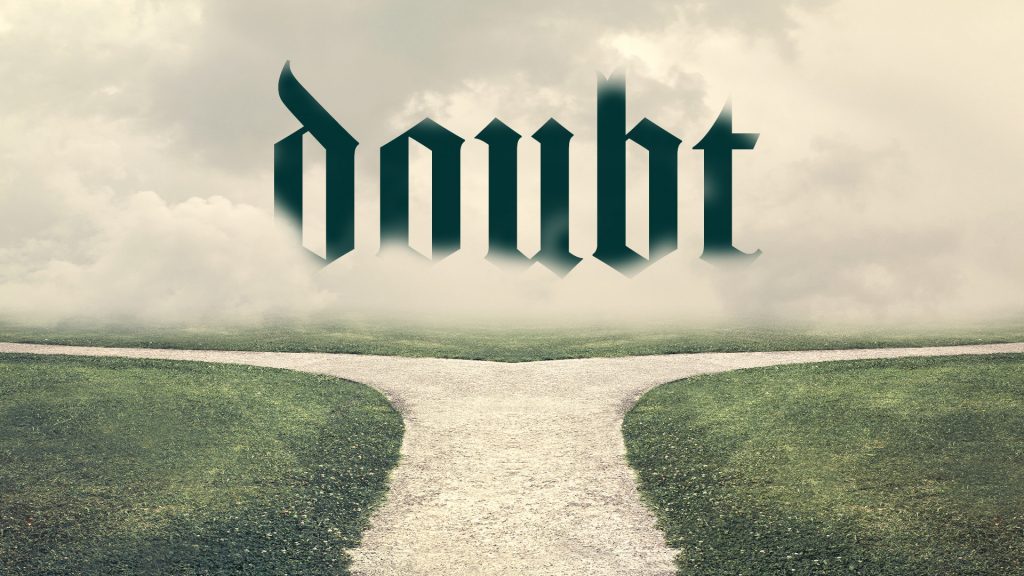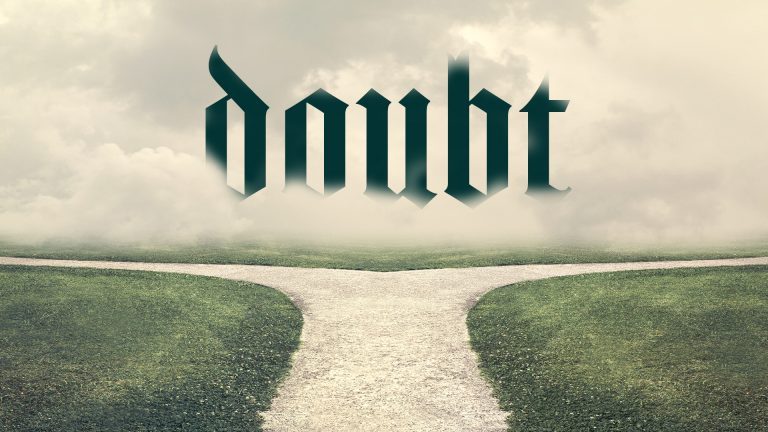 WHAT TO DO WITH MY DOUBTS part 2
written by Mikel Porter
Monday — Genesis 32:22-25
We know Jacob's past was riddled with deceit and theft. His choices tore his family apart and left him estranged. As he prepared to meet the brother he wronged, he wrestled with a man (believed to be God or a messenger of God) all night long. Wrestling implies a struggle—a grappling back and forth between the two. My doubts are similar to a wrestling, and I wonder if Jacob's physical wrestling also represented a spiritual one. One thing I know, God was in it with him.
Our Daily Bible Readings currently follow the Sunday morning Bible Study curriculum. Sunday - John 9:6-12
Keep Reading

→
Have questions? Want more information? Reach out to FBC Lewisville and one of our team will get back with you shortly. We are here to answer any questions you may have about Christ, Salvation, the Bible, this Church, Events, or other things we can help with.