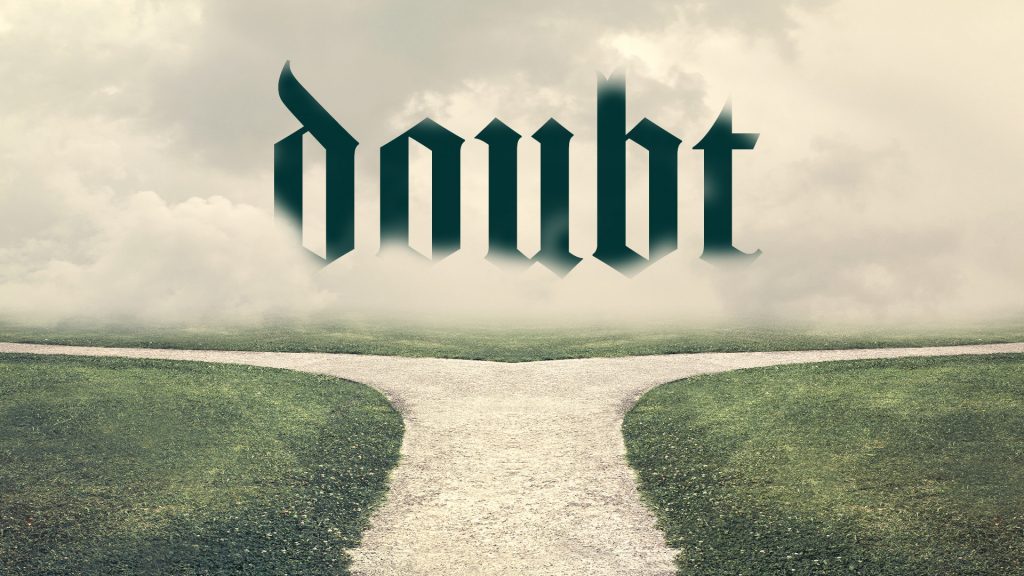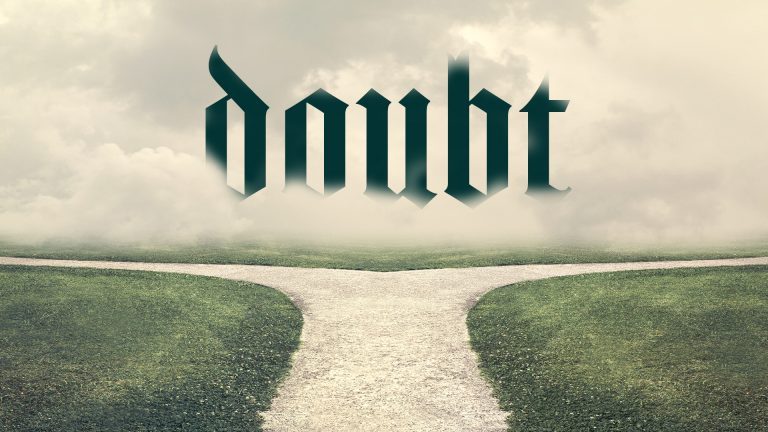 WHAT TO DO WITH MY DOUBTS
Tuesday — John 20:24-31
Thomas is the most famous doubter in all of scripture. He insisted on seeing the nail marks in Jesus' hands and put his finger in his side before he would be convinced of the Lord's resurrection. Jesus came to him and allowed Thomas to see the wounds. Scripture seems to imply being in Christ's presence and seeing him was enough. God was gracious to Thomas.
Our Daily Bible Readings currently follow the Sunday morning Bible Study curriculum. Sunday - John 9:6-12
Keep Reading

→
Have questions? Want more information? Reach out to FBC Lewisville and one of our team will get back with you shortly. We are here to answer any questions you may have about Christ, Salvation, the Bible, this Church, Events, or other things we can help with.