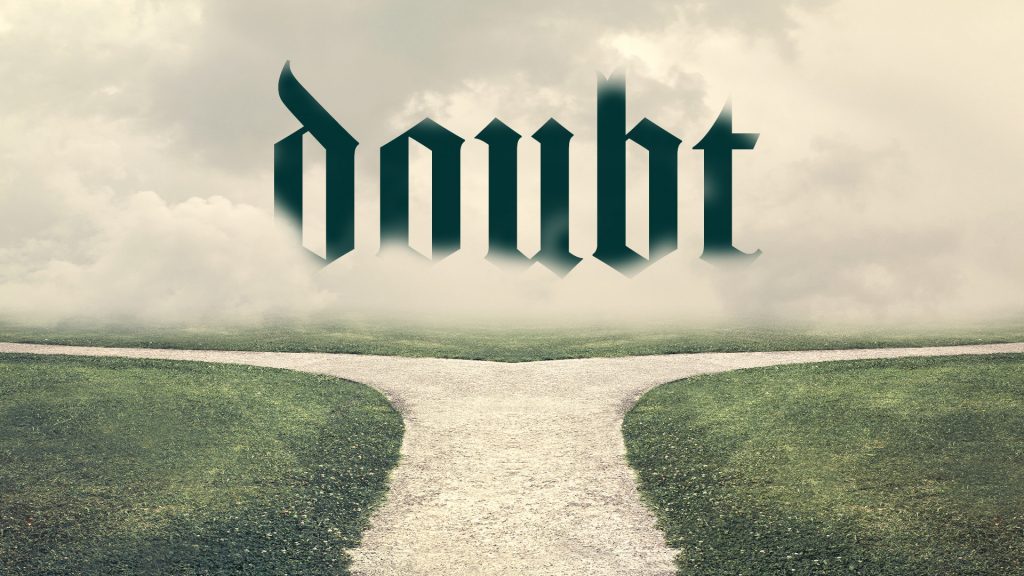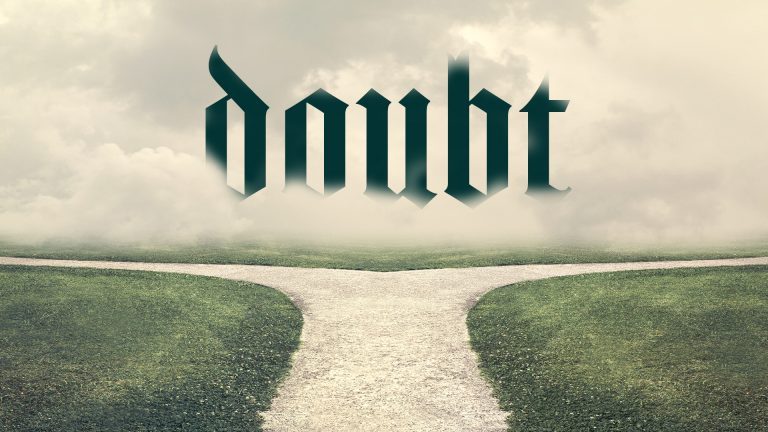 WHAT TO DO WITH MY DOUBTS
Monday — Luke 7:18-23
John the Baptist, the forerunner of Jesus, actually doubted Jesus. If anyone should have known who Jesus was, it was JTB! But John sent his disciples to Jesus to ask if he was the one who is to come or should they expect someone else? John had been thrown into jail and the doubts rushed in. He wondered about the legitimacy of Jesus as the Messiah. Notice where he took his question. He went straight to Jesus. Our God is good to us. He wants to show us more and more of himself and he is patient with us. And because he came as a tiny baby human, just like me, I believe he understands.
Our Daily Bible Readings currently follow the Sunday morning Bible Study curriculum. Monday - Mark 15:33-41
Keep Reading

→
Have questions? Want more information? Reach out to FBC Lewisville and one of our team will get back with you shortly. We are here to answer any questions you may have about Christ, Salvation, the Bible, this Church, Events, or other things we can help with.