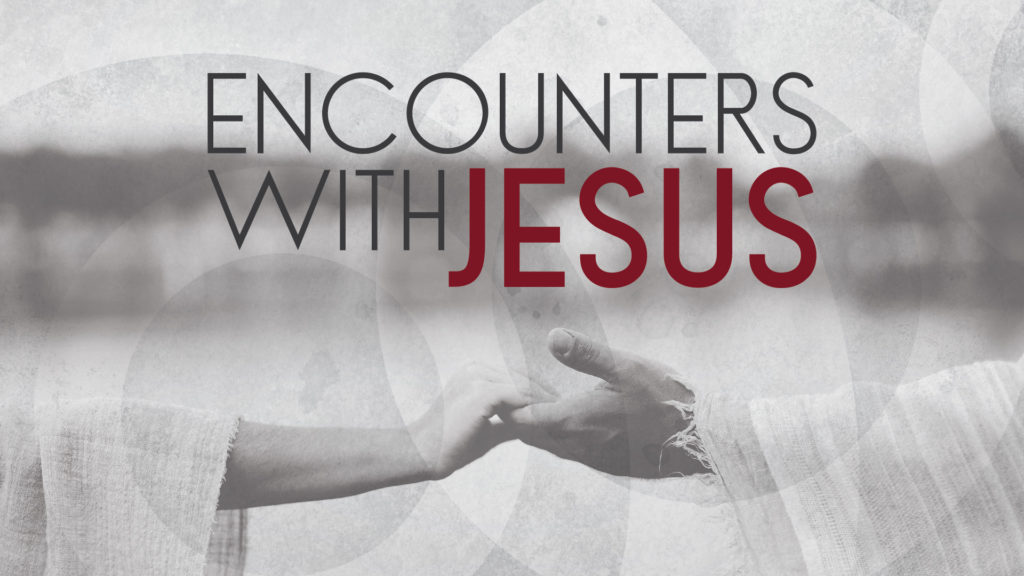 Monday – Mark 11:15-18

The temple's purpose was to symbolize God's presence and dwelling with his people and to welcome the nations. However, it had turned into a means by which to exclude "outsiders." This encounter in the temple is couched between Jesus' cursing of the fig tree and the parable of the tenants. In light of those stories, Jesus' cleansing of the temple was more than just condemning the commercialization of the temple or the exchange of money. Jesus' actions painted a physical picture of the judgment to come. As he disrupted the sacrificial system and the whole function of the temple was put on hold for a short moment, Jesus warned: the temple is under God's judgment. This physical act escalated the conflict between Jesus and the religious leaders, and in just a matter of days, it would lead to his crucifixion.
Our Daily Bible Readings currently follow the Sunday morning Bible Study curriculum. Wednesday - John 14:15-17
Keep Reading

→
Have questions? Want more information? Reach out to FBC Lewisville and one of our team will get back with you shortly. We are here to answer any questions you may have about Christ, Salvation, the Bible, this Church, Events, or other things we can help with.